It wouldn't be Christmas without Christmas cookies, so here is a collection of the Top 20 Christmas Cookies to make this season!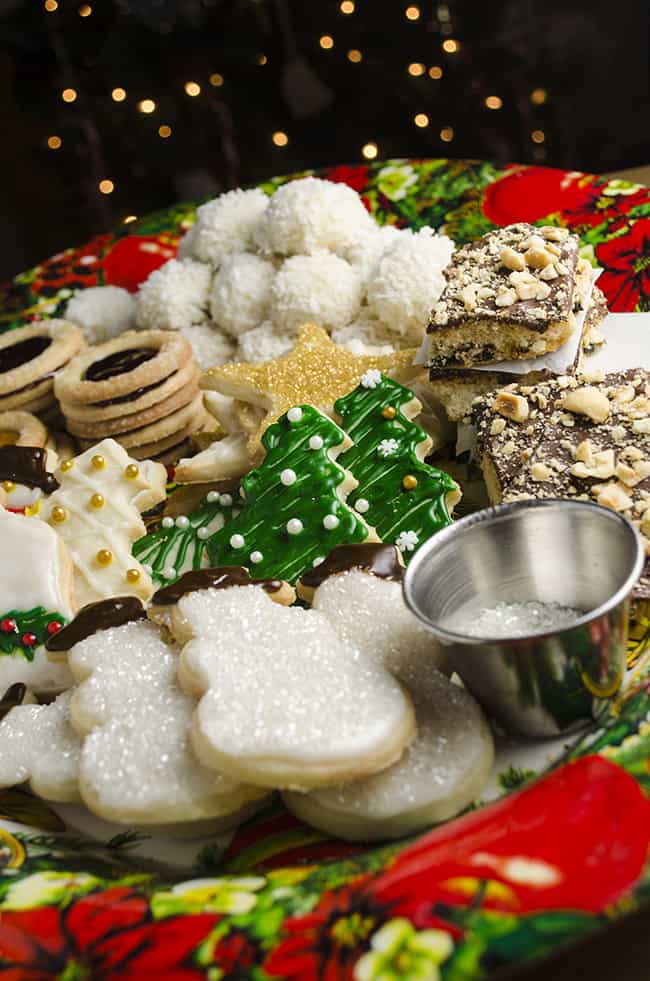 2. (Trader Joe's Copy Cat) Dark Chocolate Almond Lacey Cookies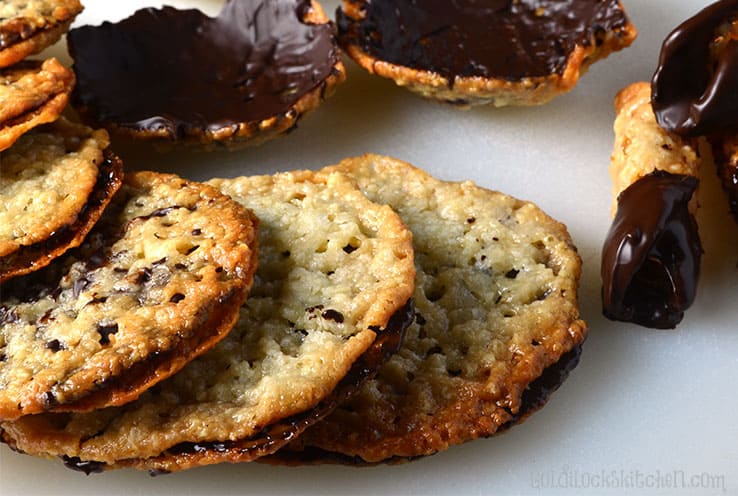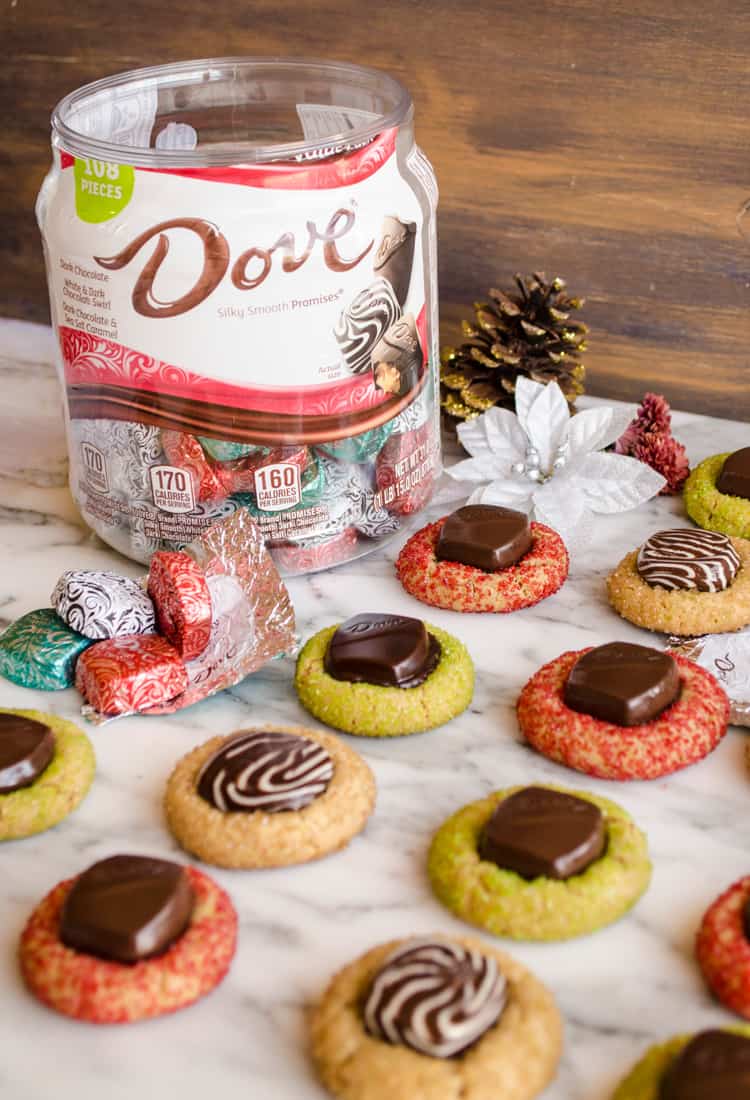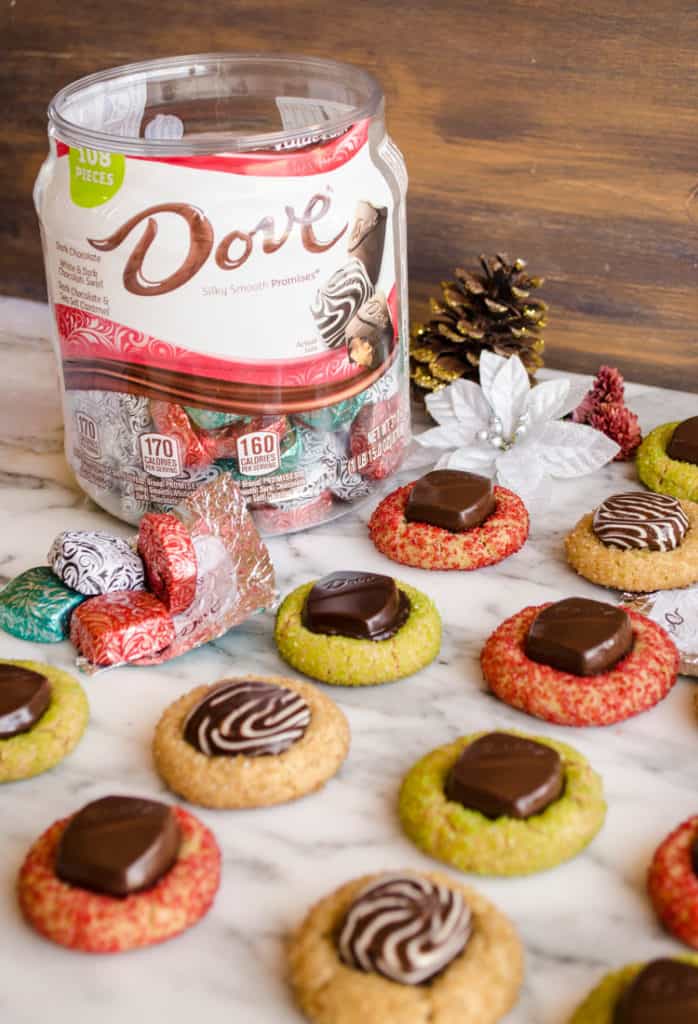 4. The Best Cookie Cutter Trick You Never New About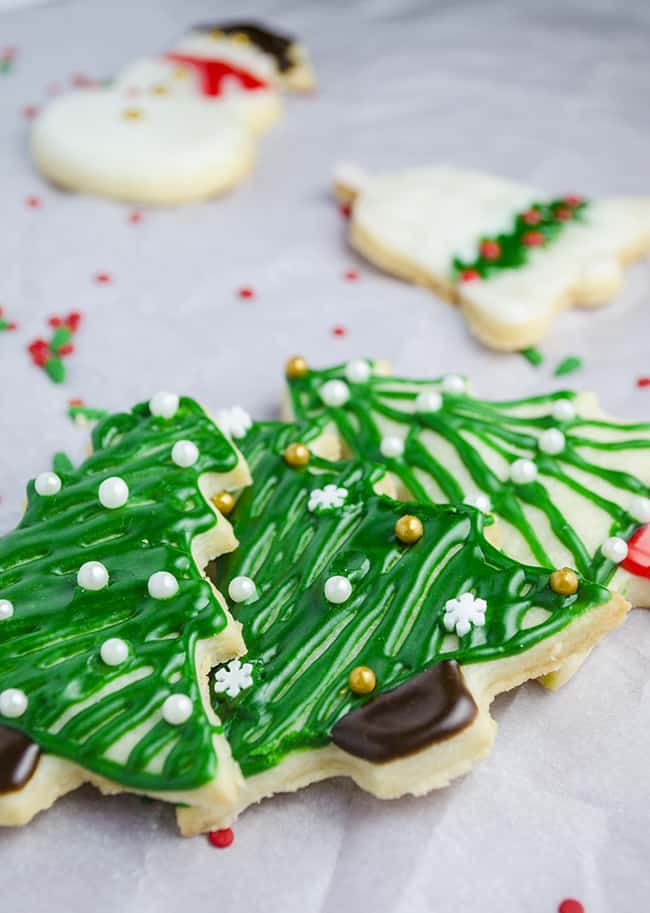 5. Caramel Chocolate Oatmeal Chewies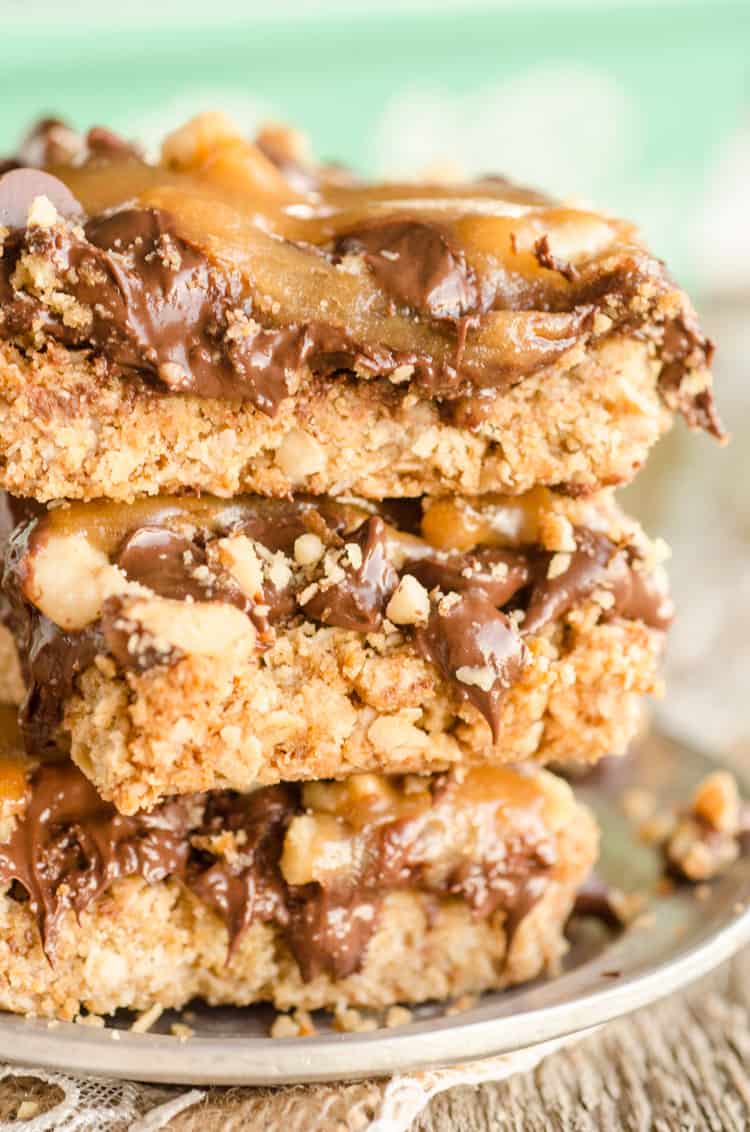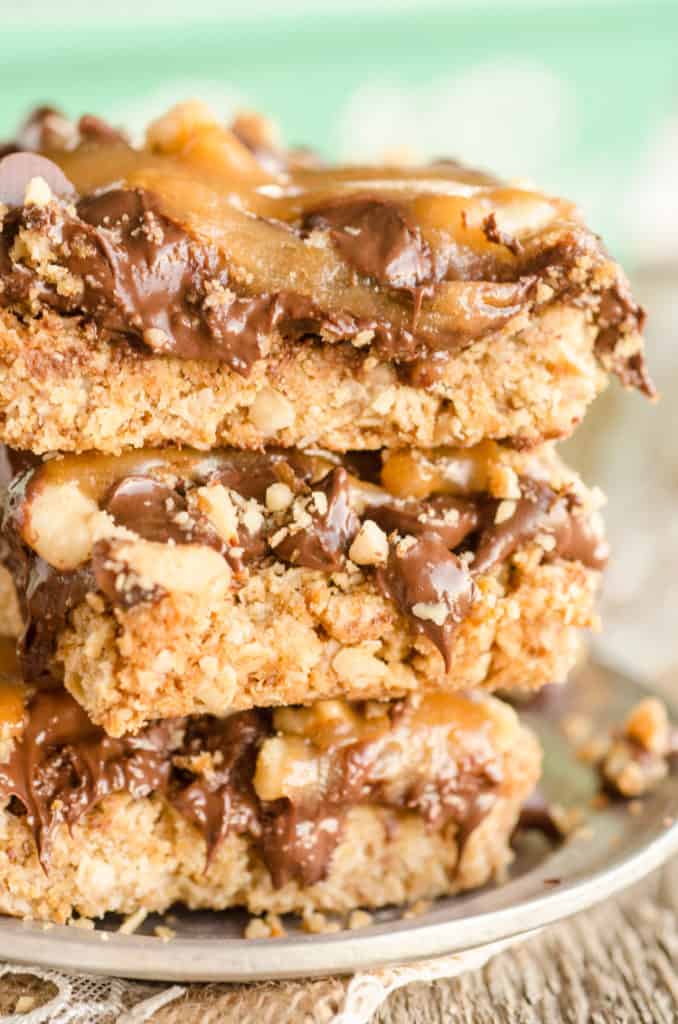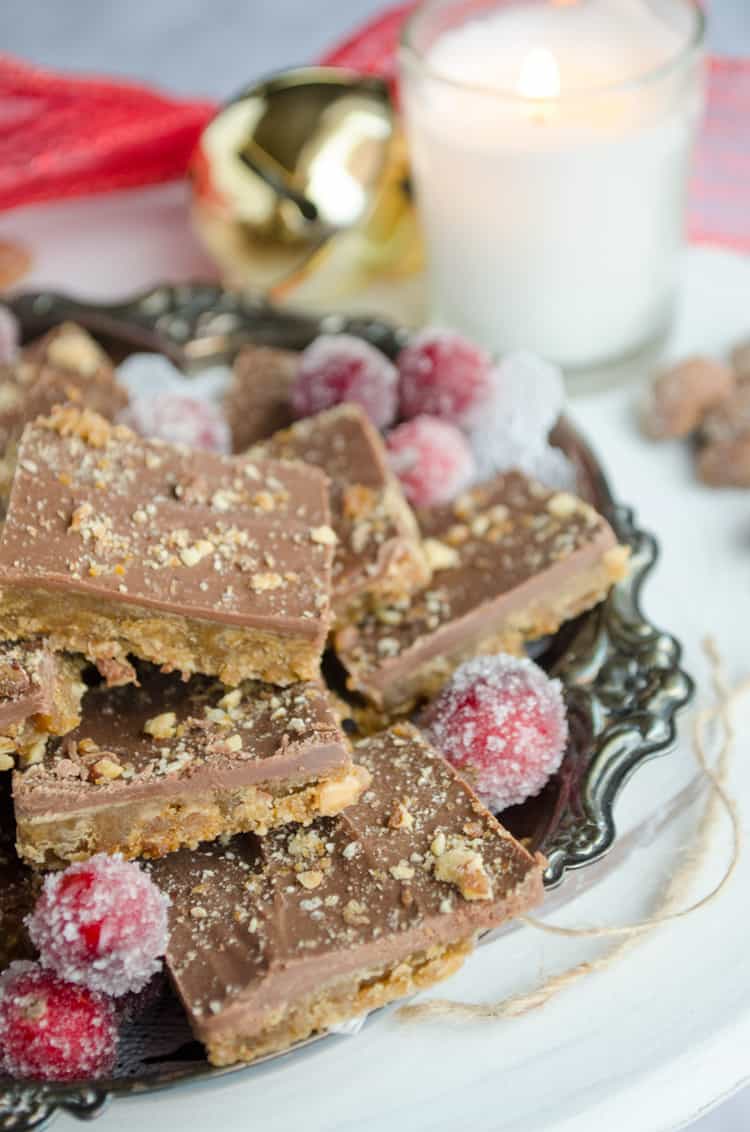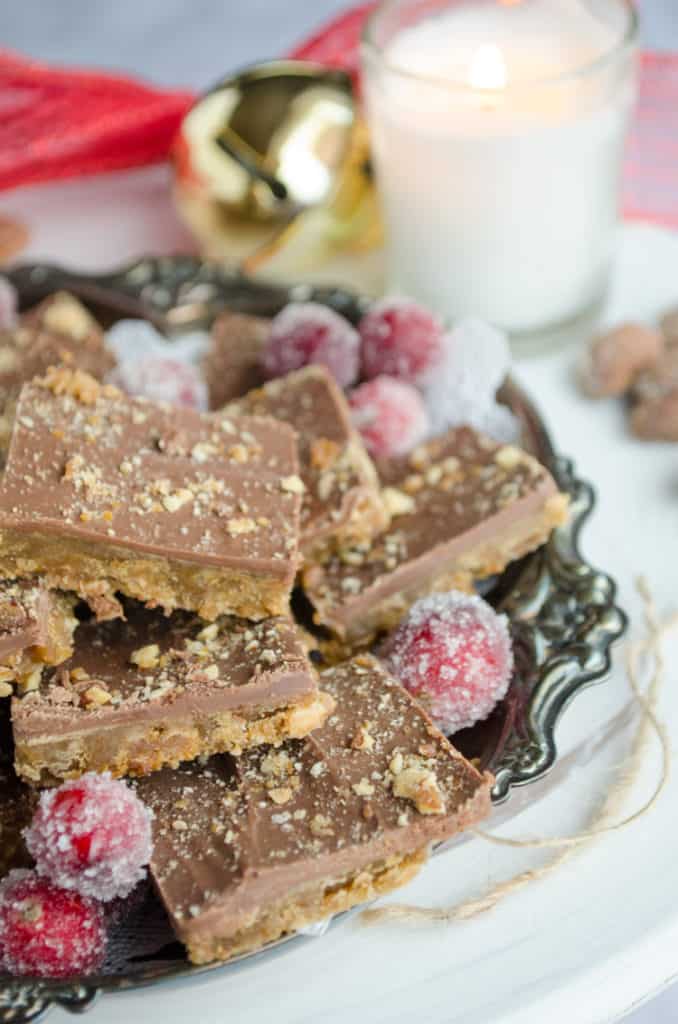 7. Strawberry Chocolate Chip Cookies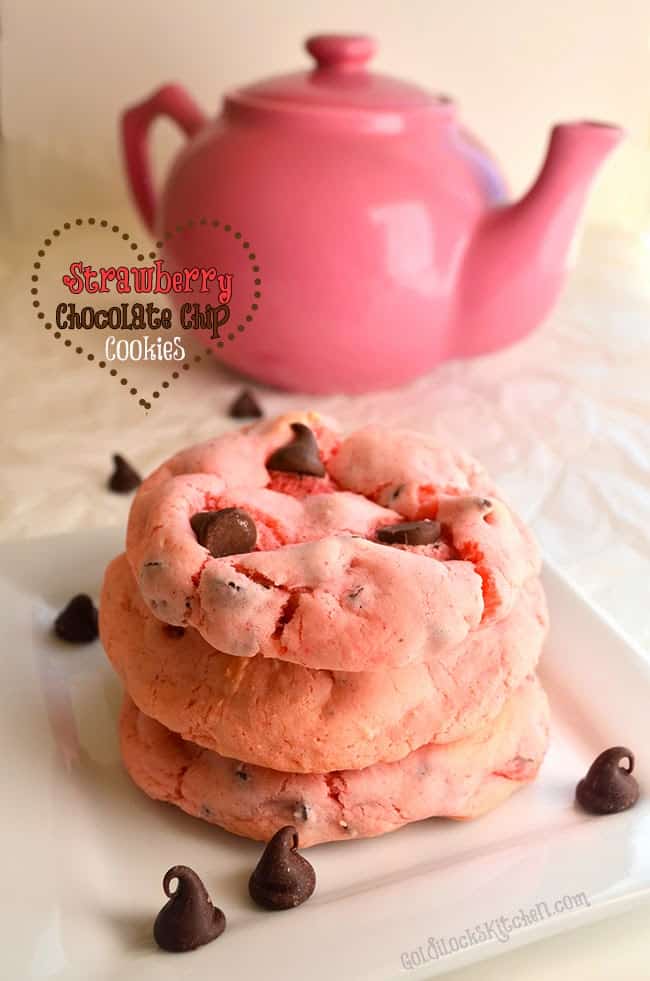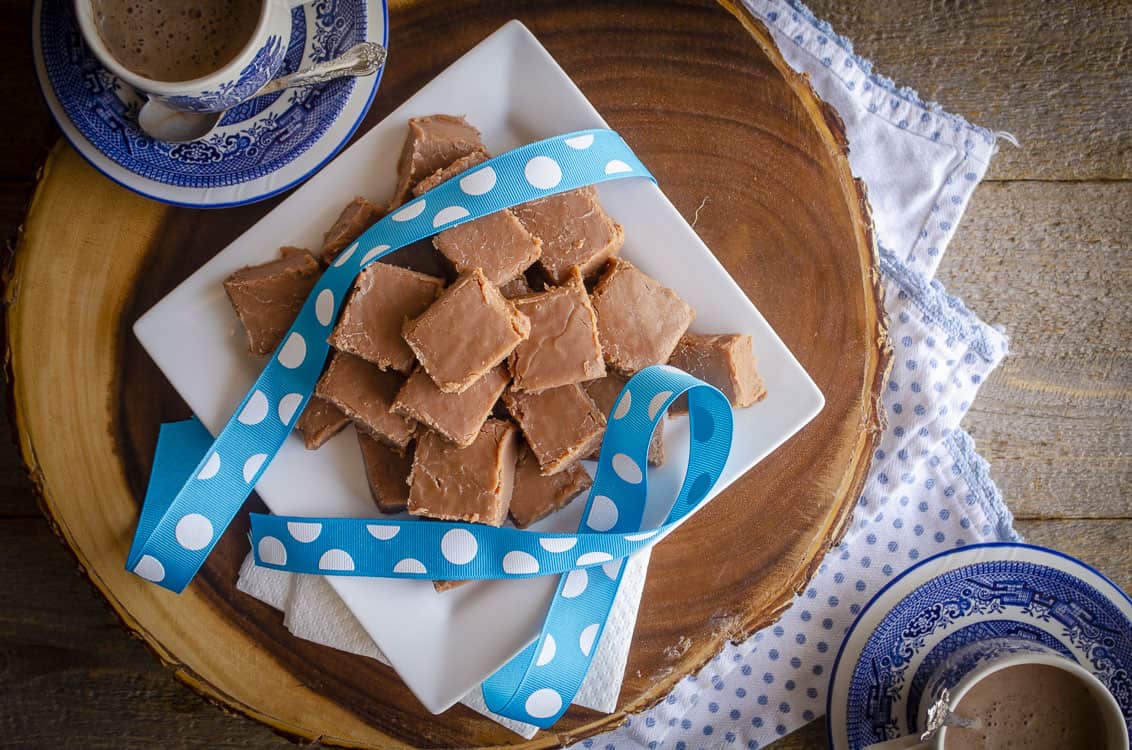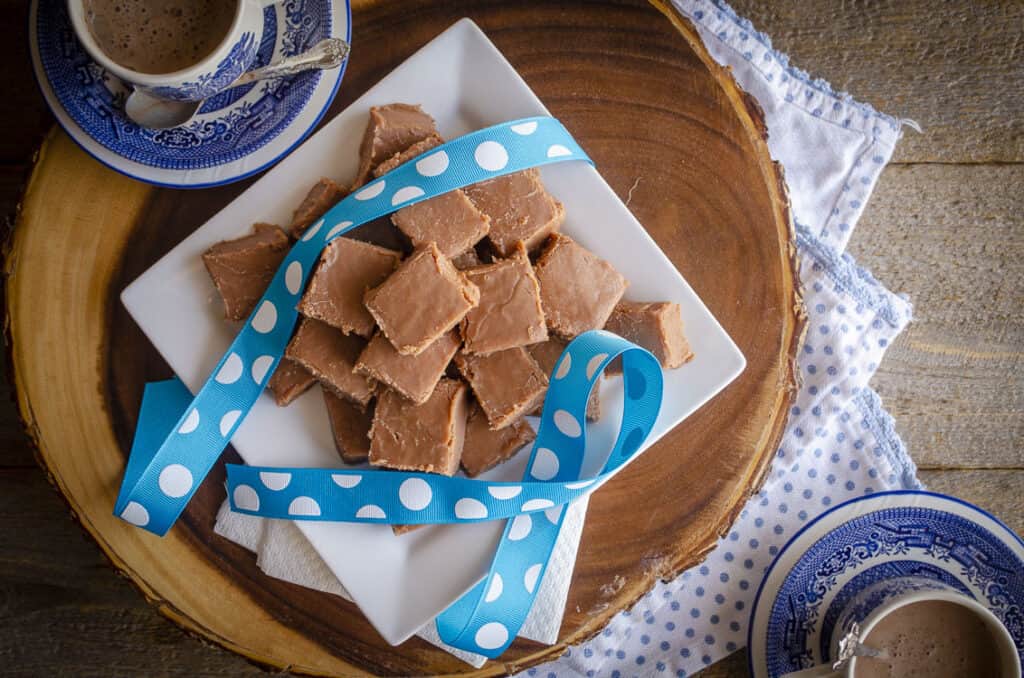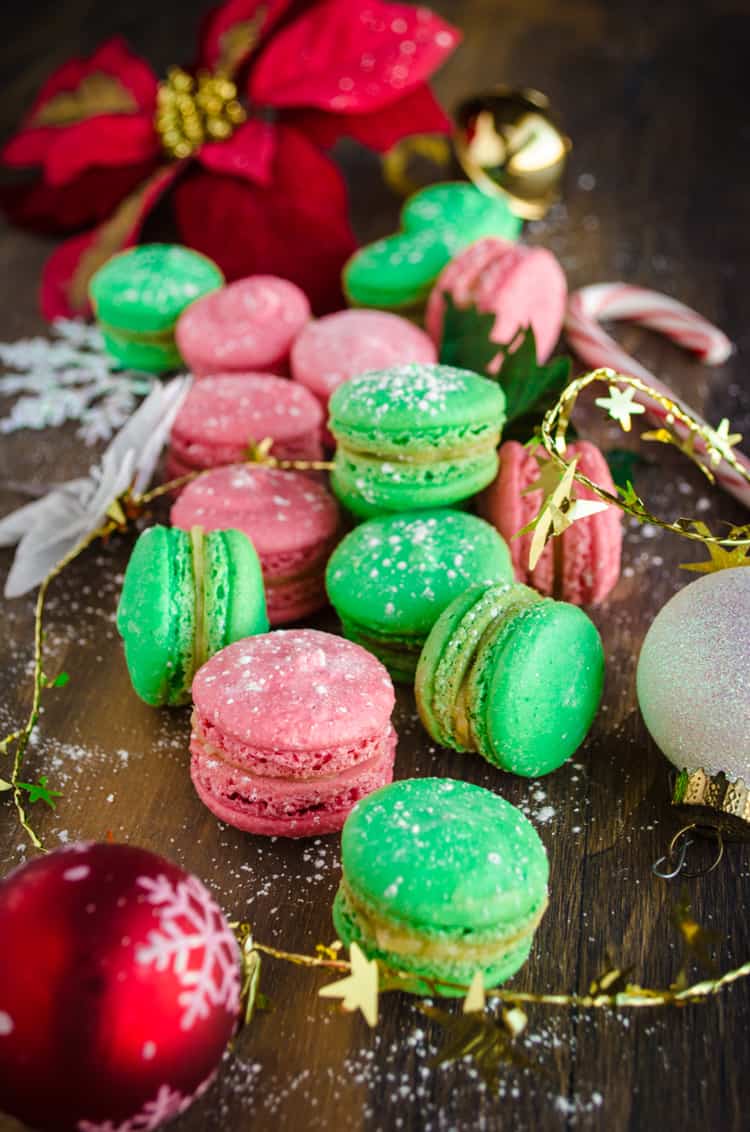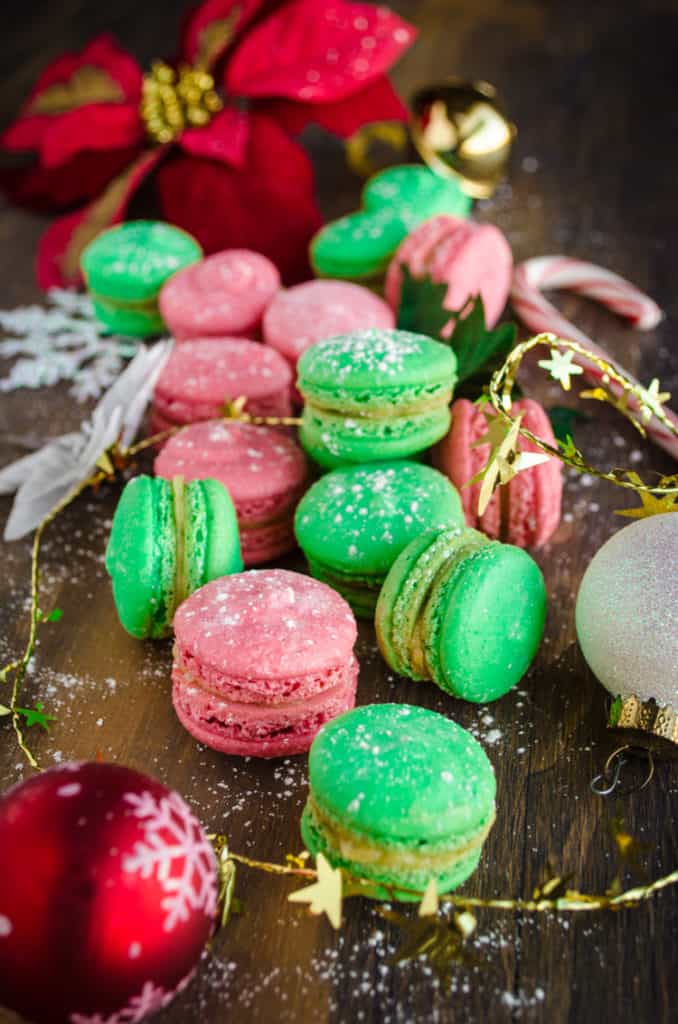 10. Chocolate Cherry Hazelnut bars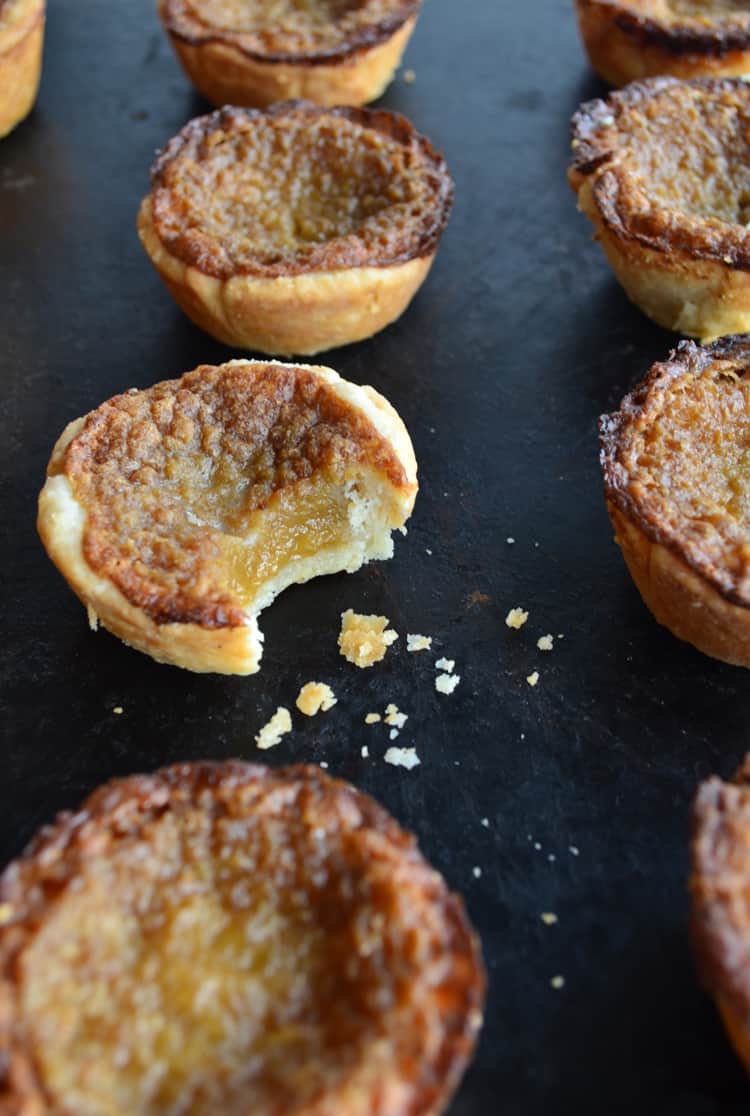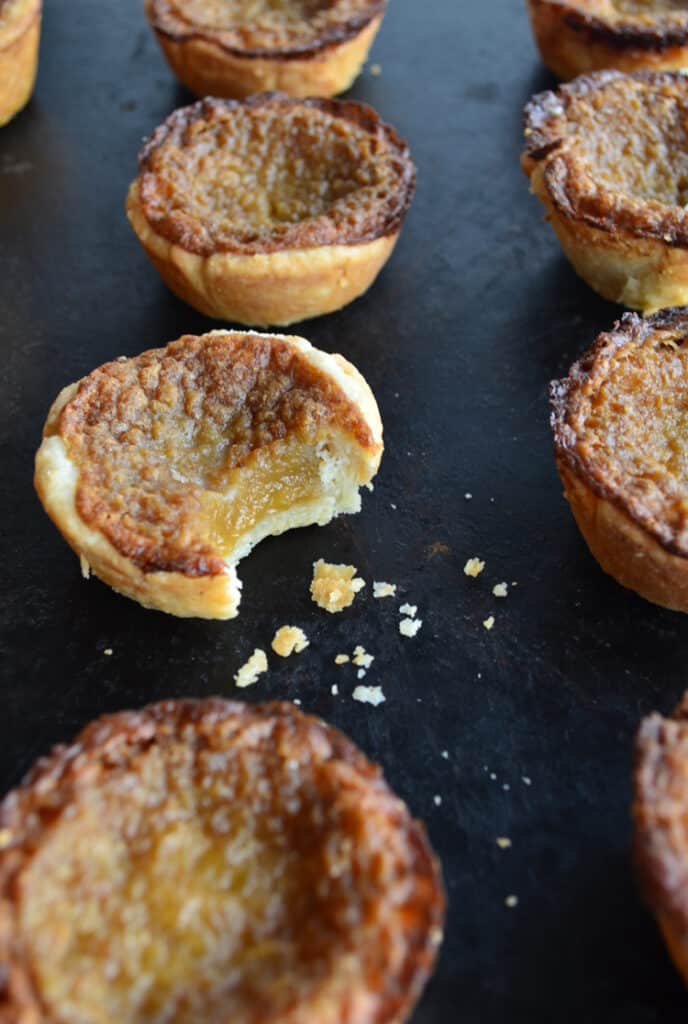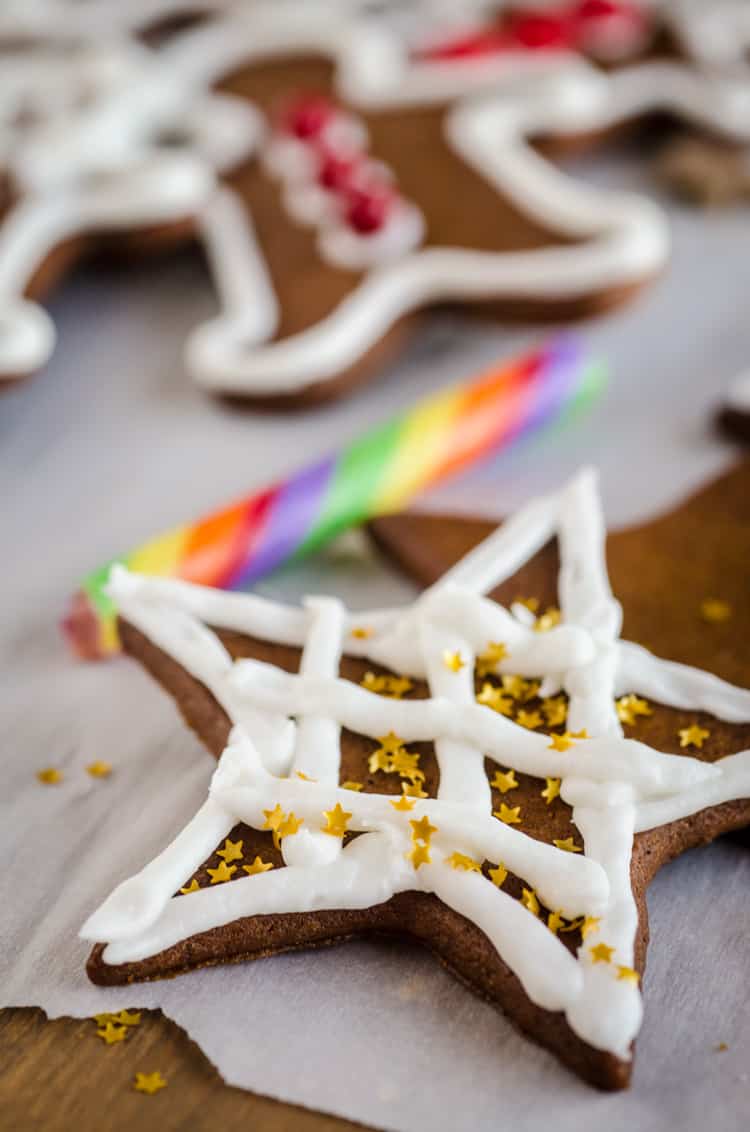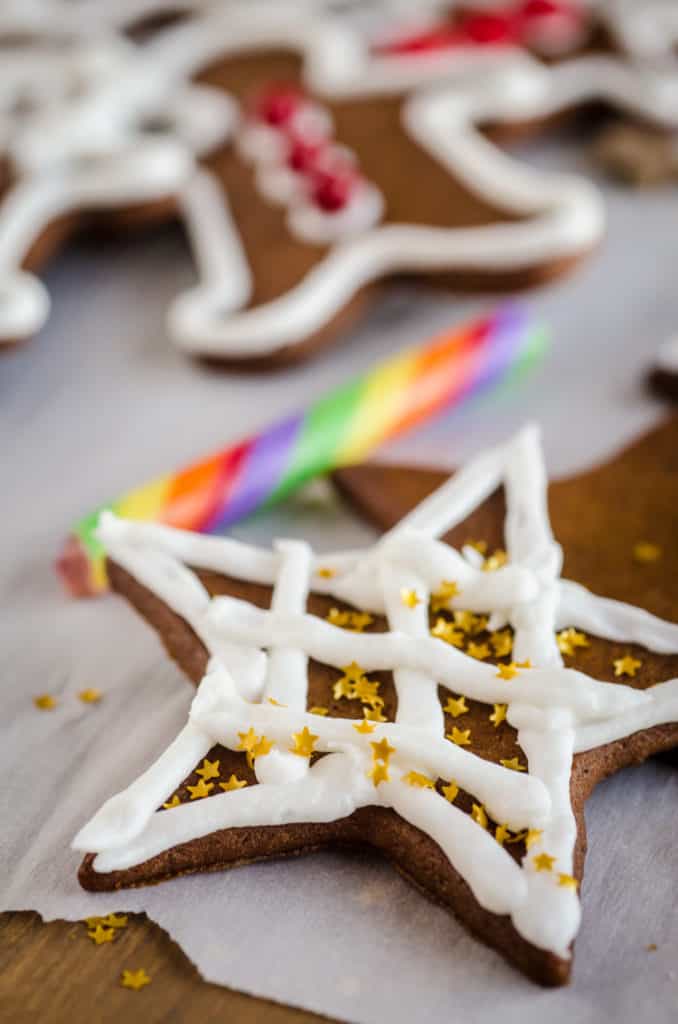 13. Orange Spice Molasses Cookies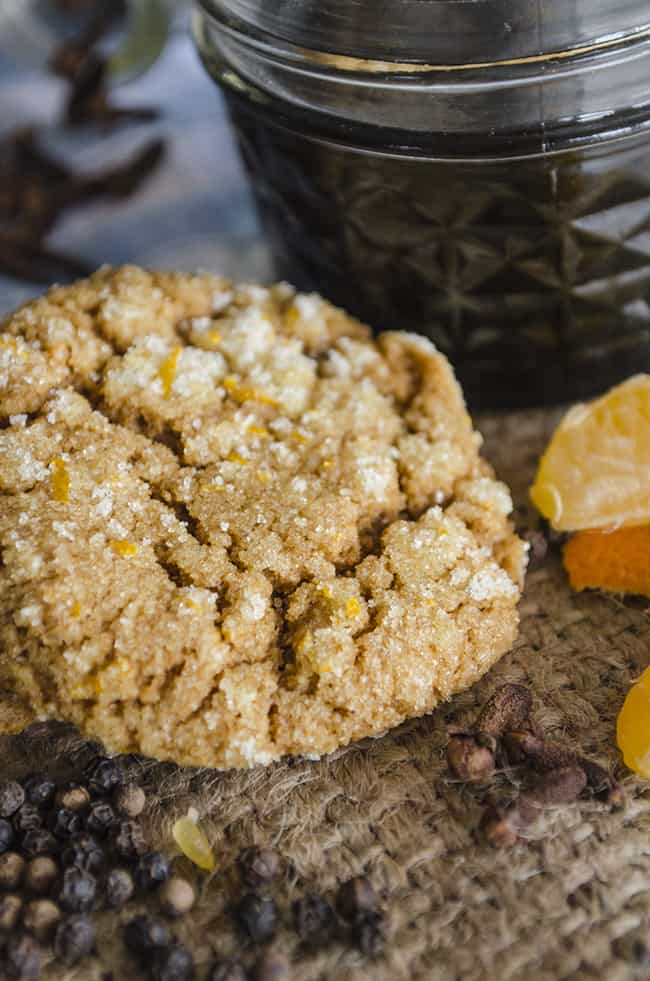 14. Chocolate Croissant Cookies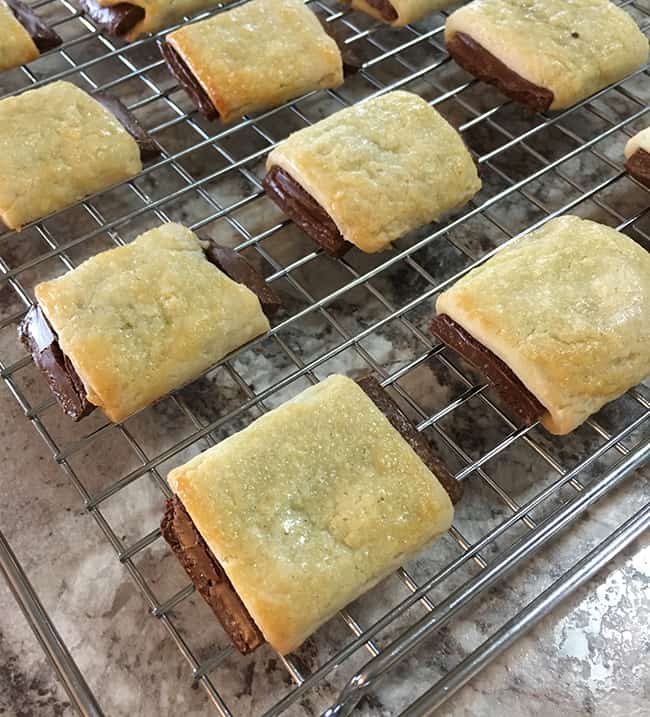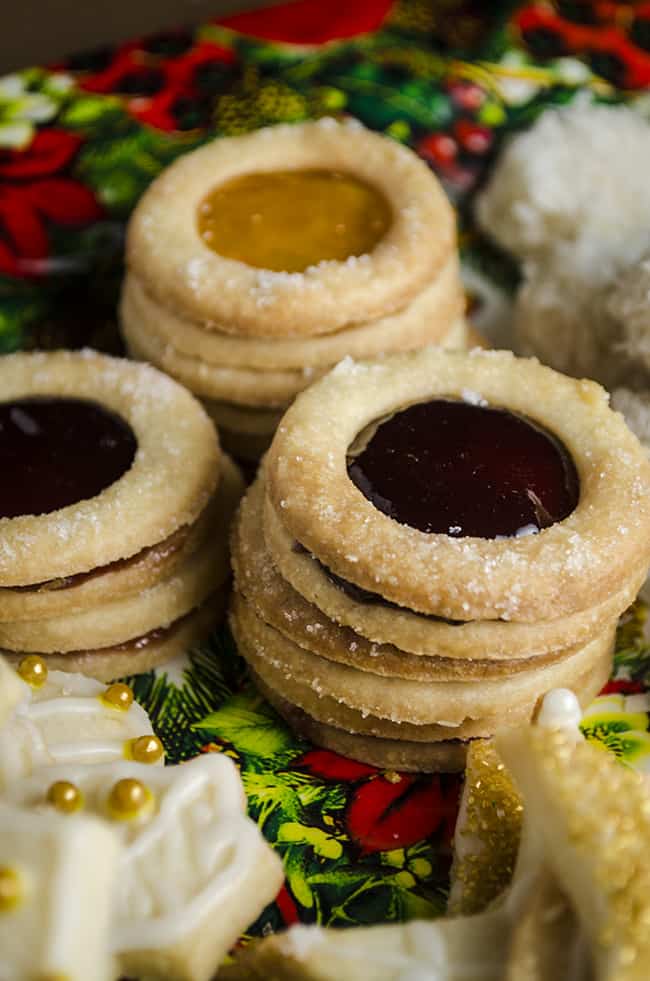 15. DIY Peppermint Swirl Marshmallows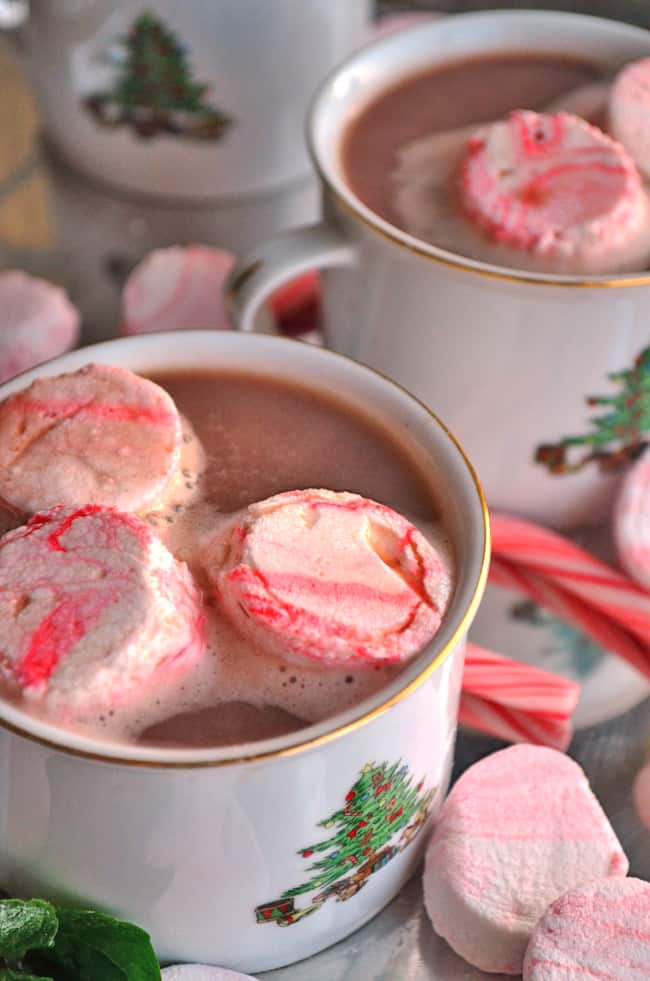 16. Chocolate Cinnamon Bear Cookies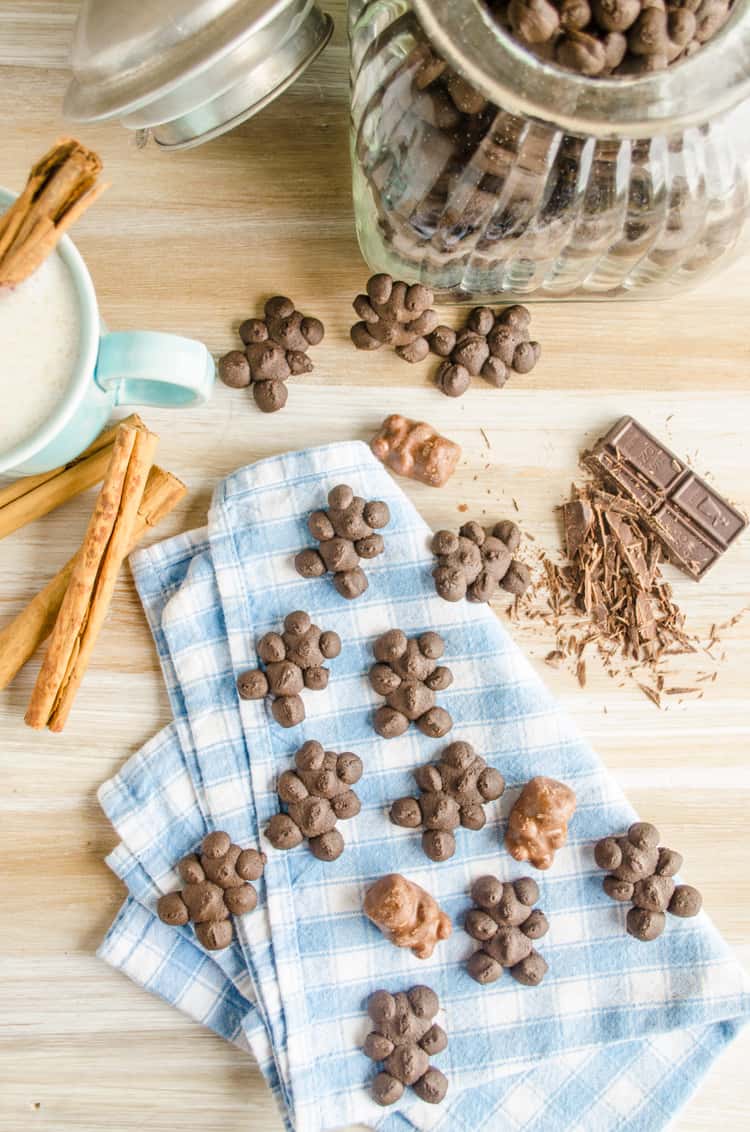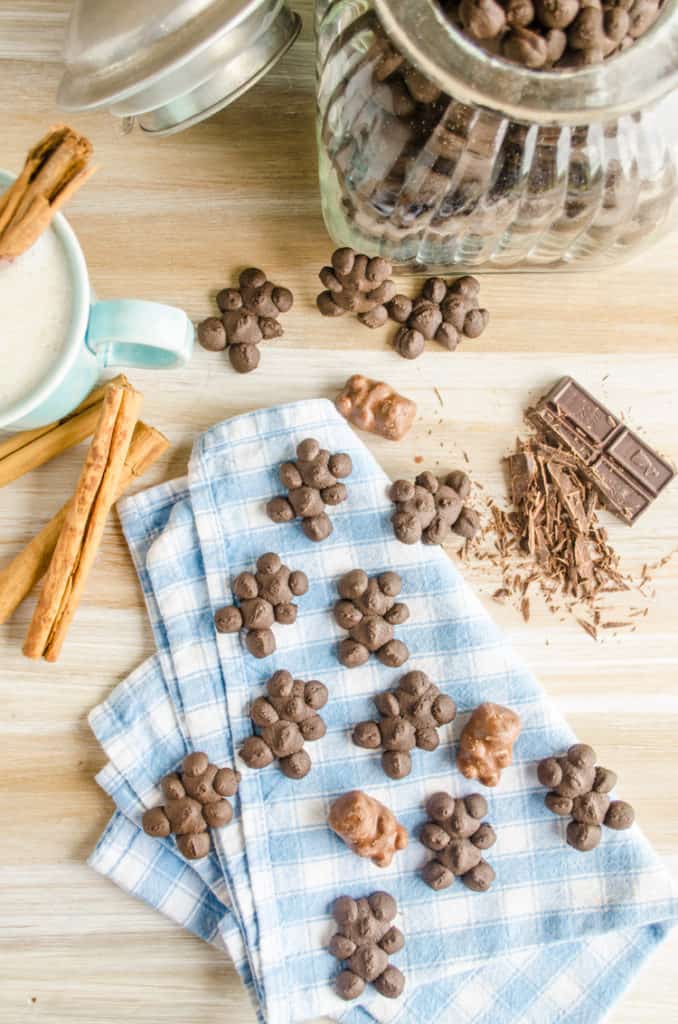 17. Rocky Road No-Bake Cookies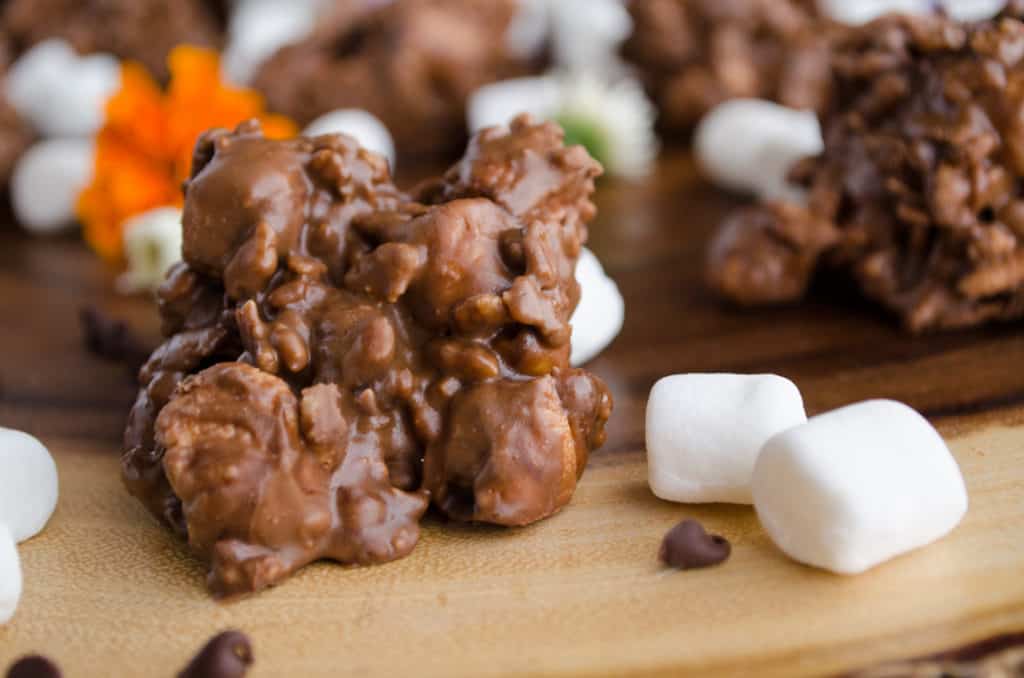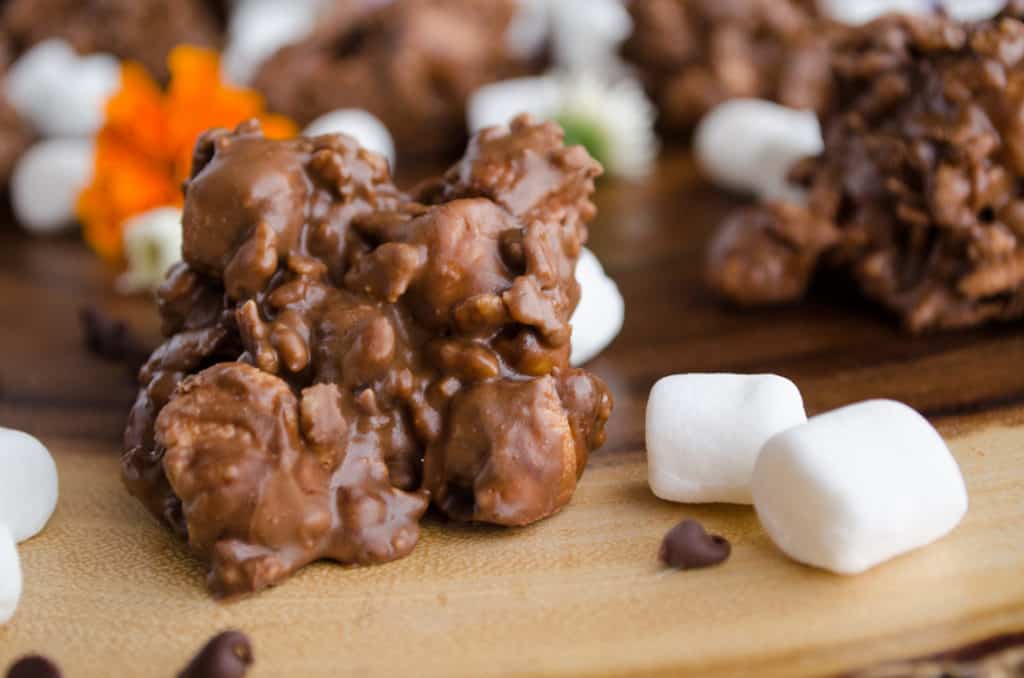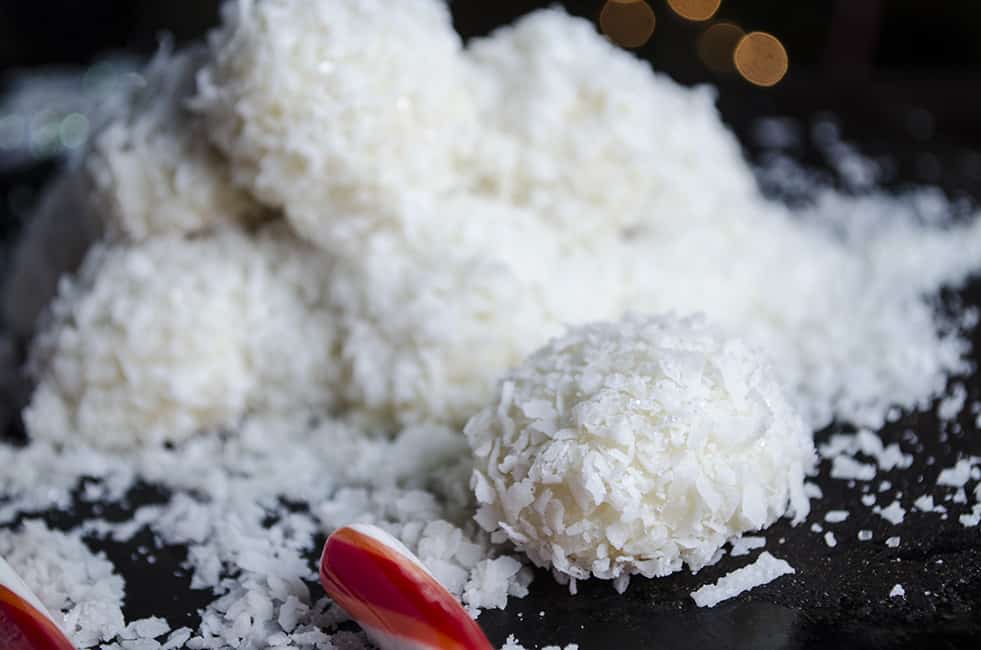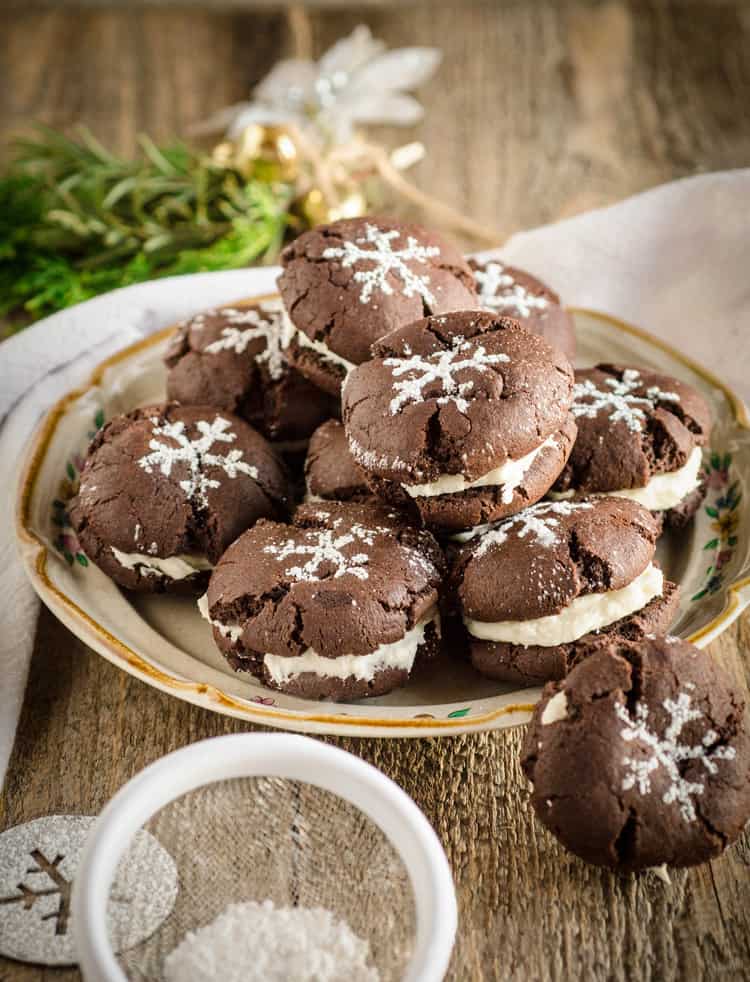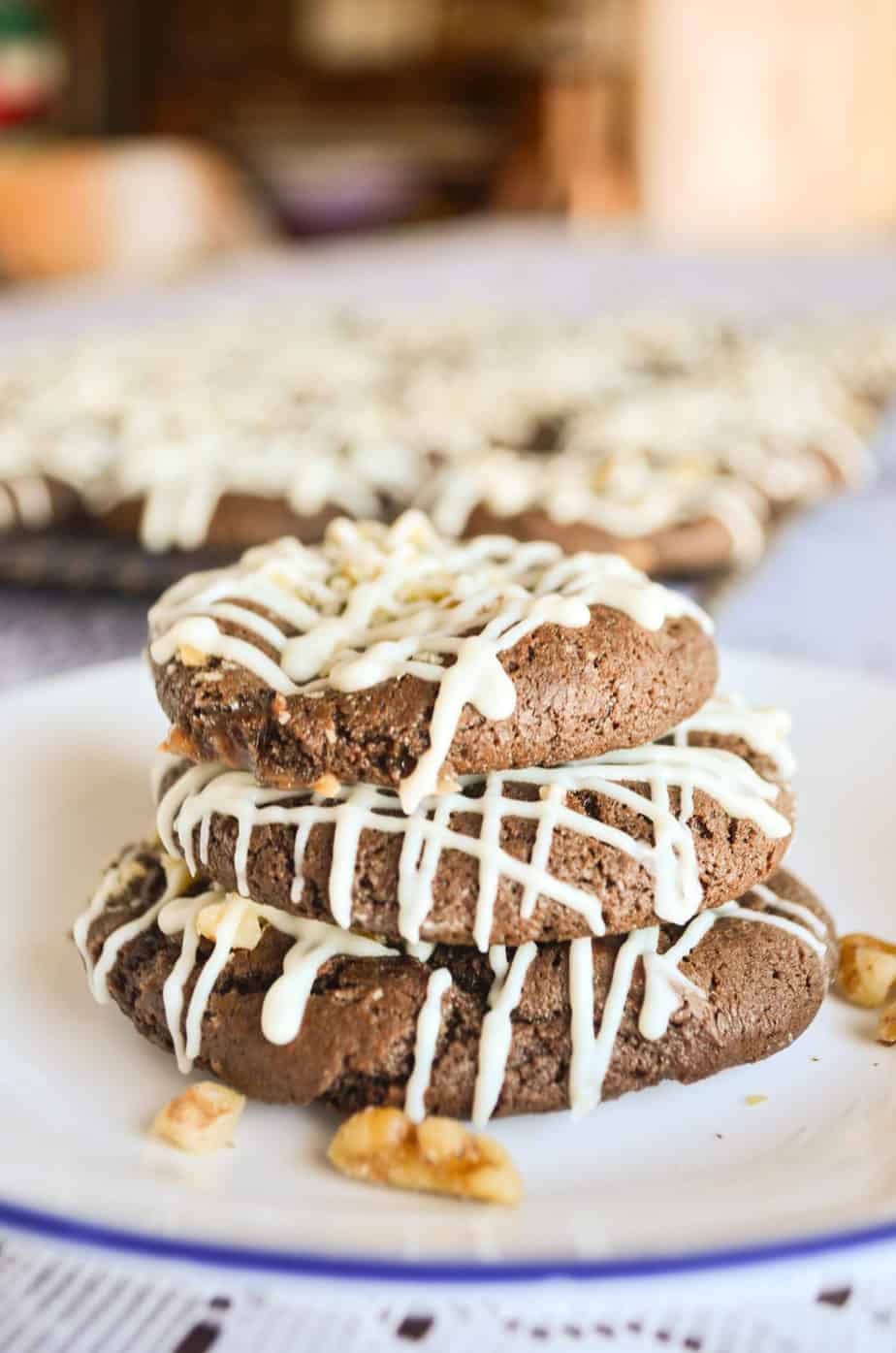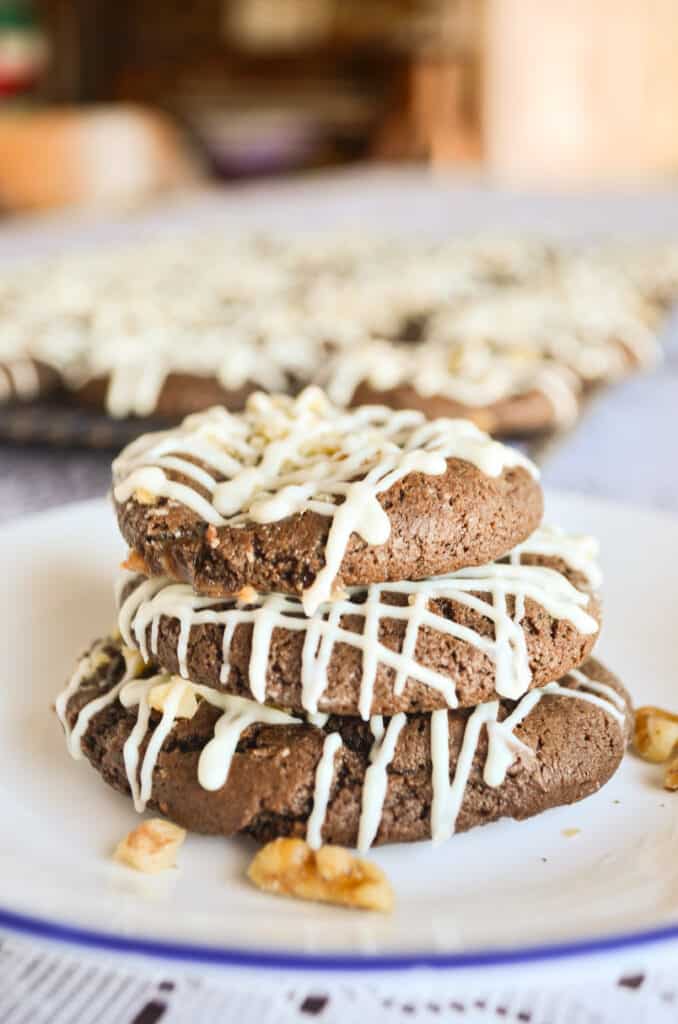 Free ebook for all Subscribers!
What will you stuff in your sopapillas? Subscribe now to receive your free copy of Sopapilla Fiesta! today with six recipe combinations of stuffings and chili sauces. Bonus dessert recipe included!