The secret snack for a busy blogger …
This post has been sponsored by Jack Link's in partnership with Ahalogy. All thoughts and opinions are my own.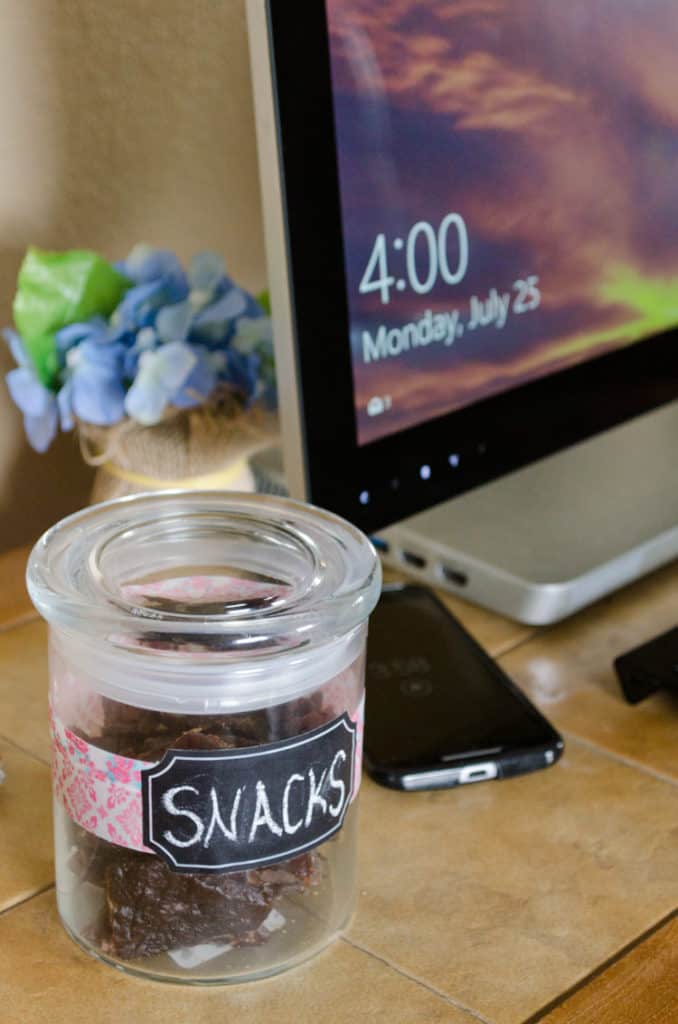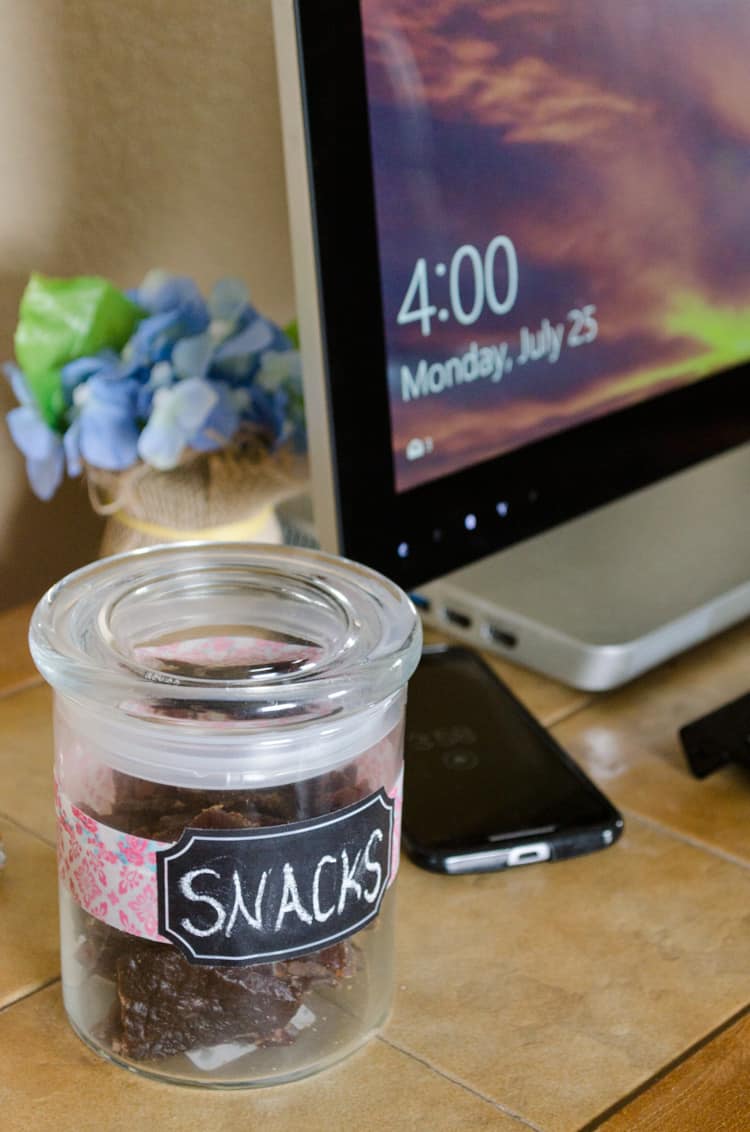 Let me give you a little glimpse into my life.
(Warning, you may have a sudden acute feeling of deja vu as you read on.)
My days are usually very busy. Boy is that the understatement of the year! I am a mom/wife/daughter responsible for a household of 6, secretary for the women's organization at my church, business entrepreneur, photographer, writer, recipe developer; food blogger. I have no office to work in; my computer sits on a little desk in the dining room. Kids are kids, ("mom, Mom, MOM!!!") and they're in my space and interrupting constantly during the day, especially when I'm trying to get some time in blogging. I often decide to work on the computer after the kids are in bed because you know, mom guilt :0) For the love can school please start again?!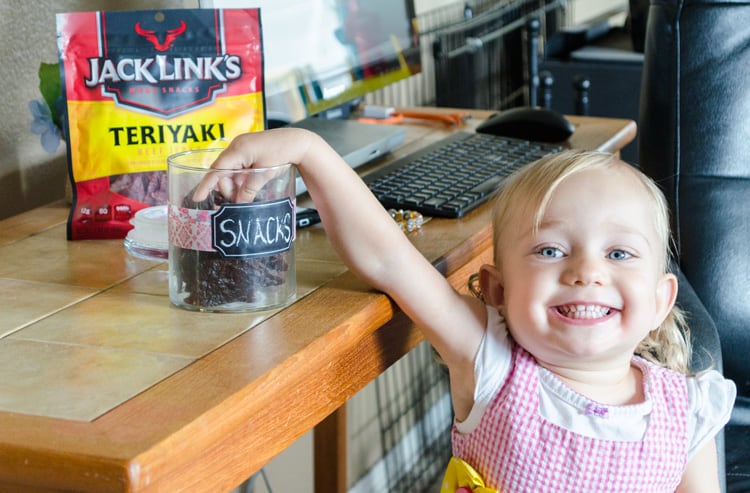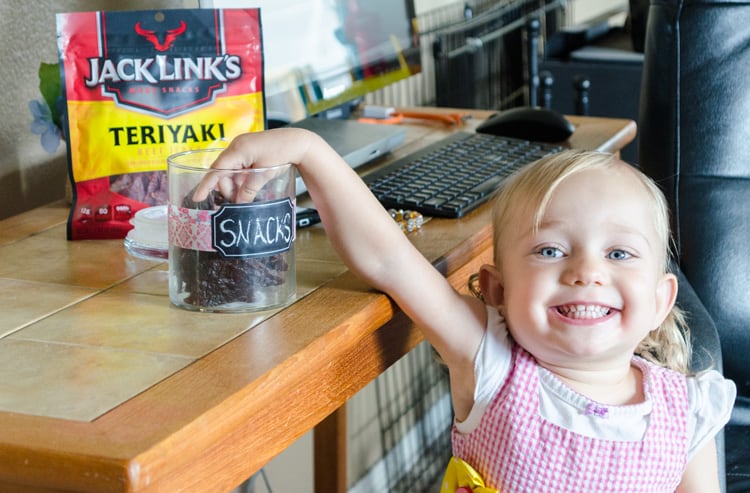 Because I have so many responsibilities, I'm always looking for solutions to make my life easier! That's why I love to see the 'snack' jar on my desk full of Teriyaki flavor Jack Link's Jerky (It's my favorite). It makes a great snack for busy mom's like me. It's high in protein (12 grams per serving), low in sugar, 98% fat free and only 5 grams of total carbs per serving! It helps me stay awake on those late nights at work on the computer (I'm not a coffee drinker.) And if my kids are asking for snacks I just give them a piece of jerky from the snack jar. I don't even have to get up from my desk, which buys me a bit more work time! I find that the little snack jar of Jack Links on my desk is a simple and easy 'hack' for those times when I've got a million things on my to-do list and little time to do them. 'Cuz we all know Hangry Happens!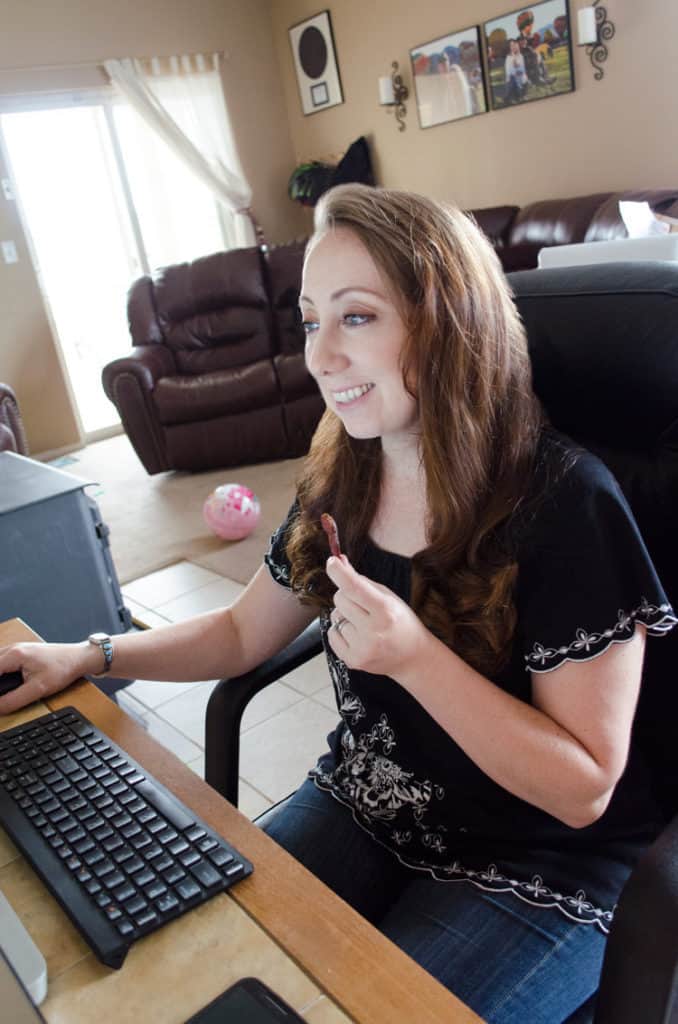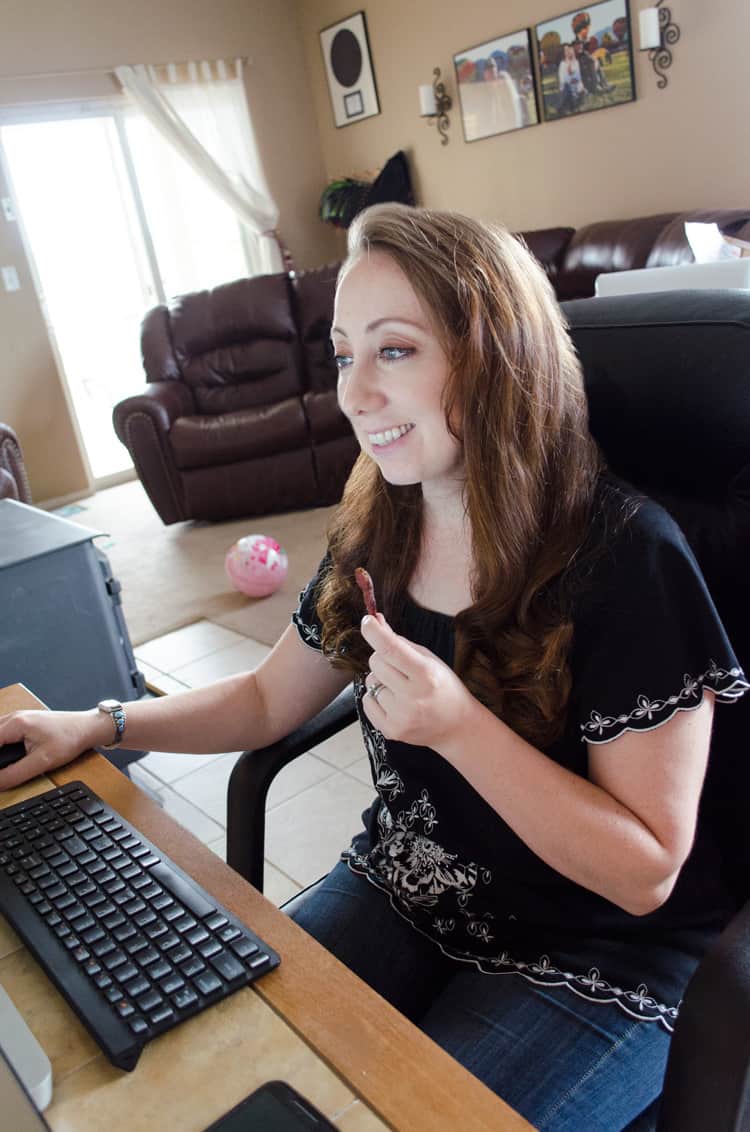 And what's even cooler is that I happen to know the most popular flavors of Jack Links Jerky will be on sale for $3.99 a bag at all Kroger stores (It's Smiths around here) from September 11- October 8! If you're wondering where the closest store might be, here's a handy dandy Kroger/Smiths store locator.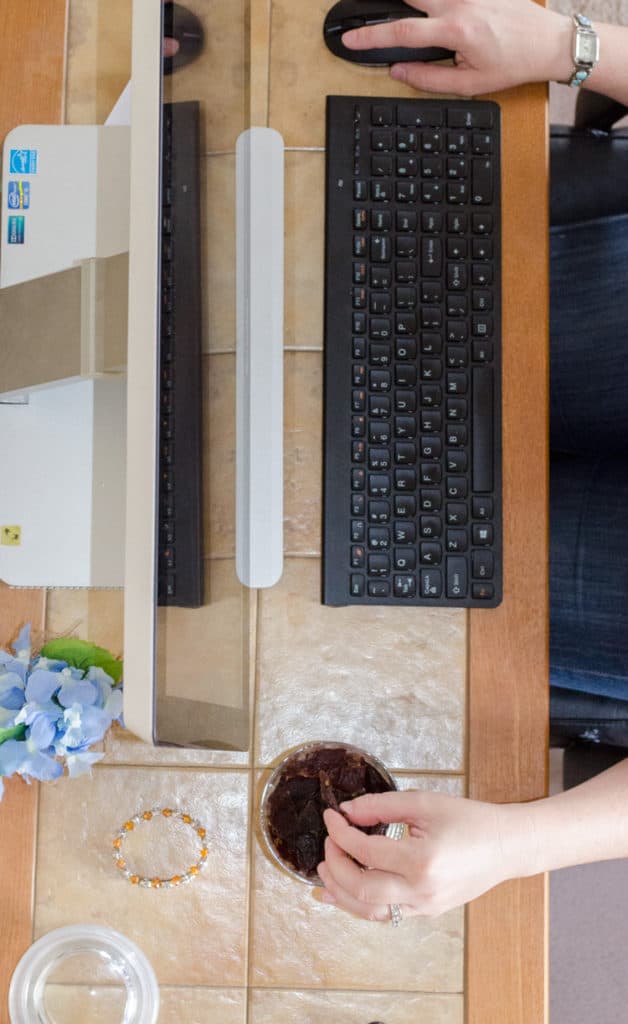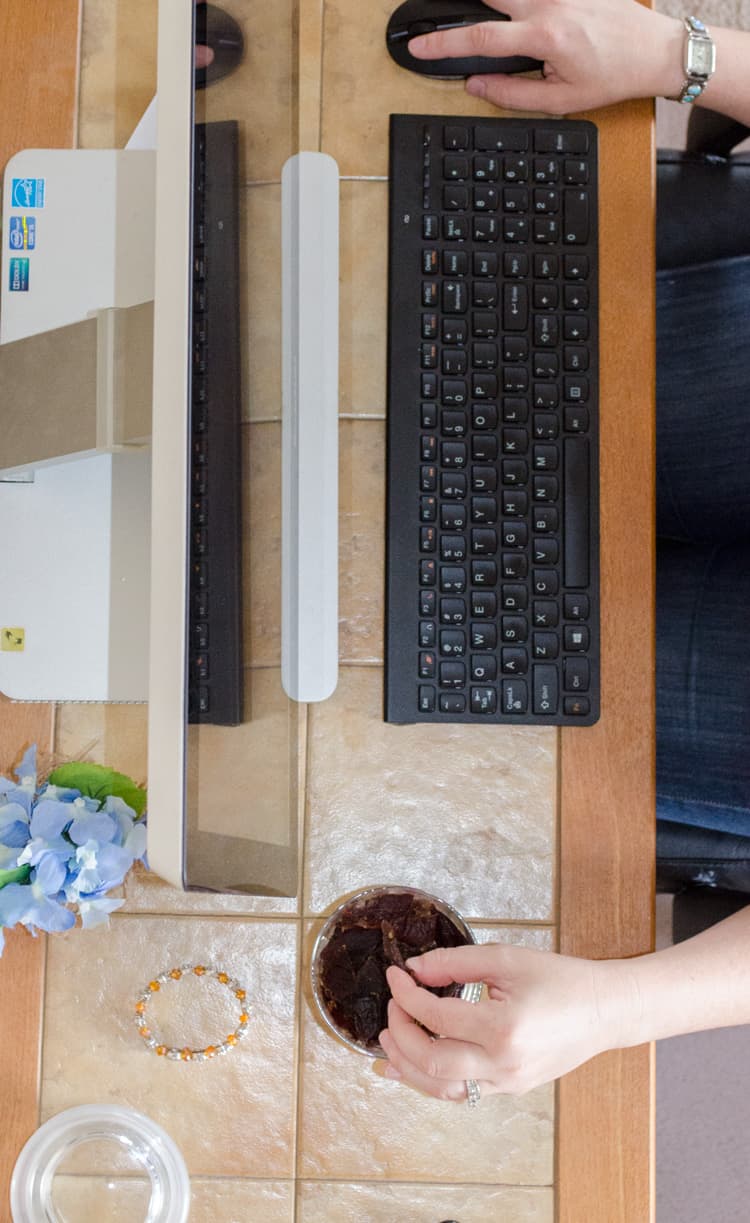 Adding Jack Links Jerky to kids lunches or using as an after school snack is a great way to help my kids get some extra protein in their daily diet and have a snack that's not loaded with sugar. I also keep a bag in my car to help avoid stopping for fast food when out and about. I think it's fun as a mom to have my kids chew on it because it keeps them busy for a while, unlike other snacks they inhale in two seconds. They don't need utensils, and if they drop it on the carpet, guess what? I don't freak out because it doesn't make a mess!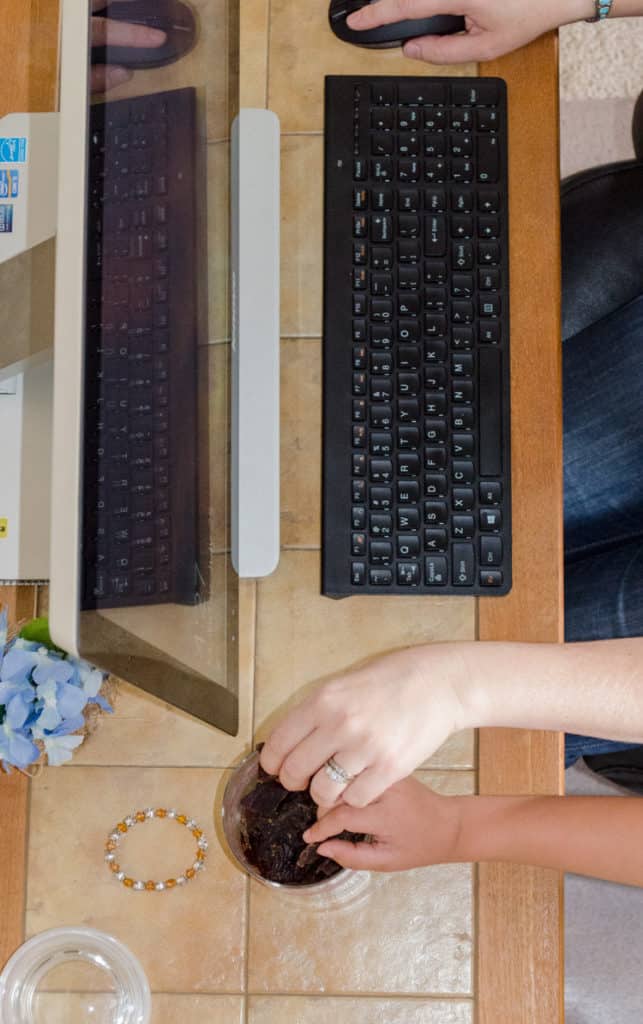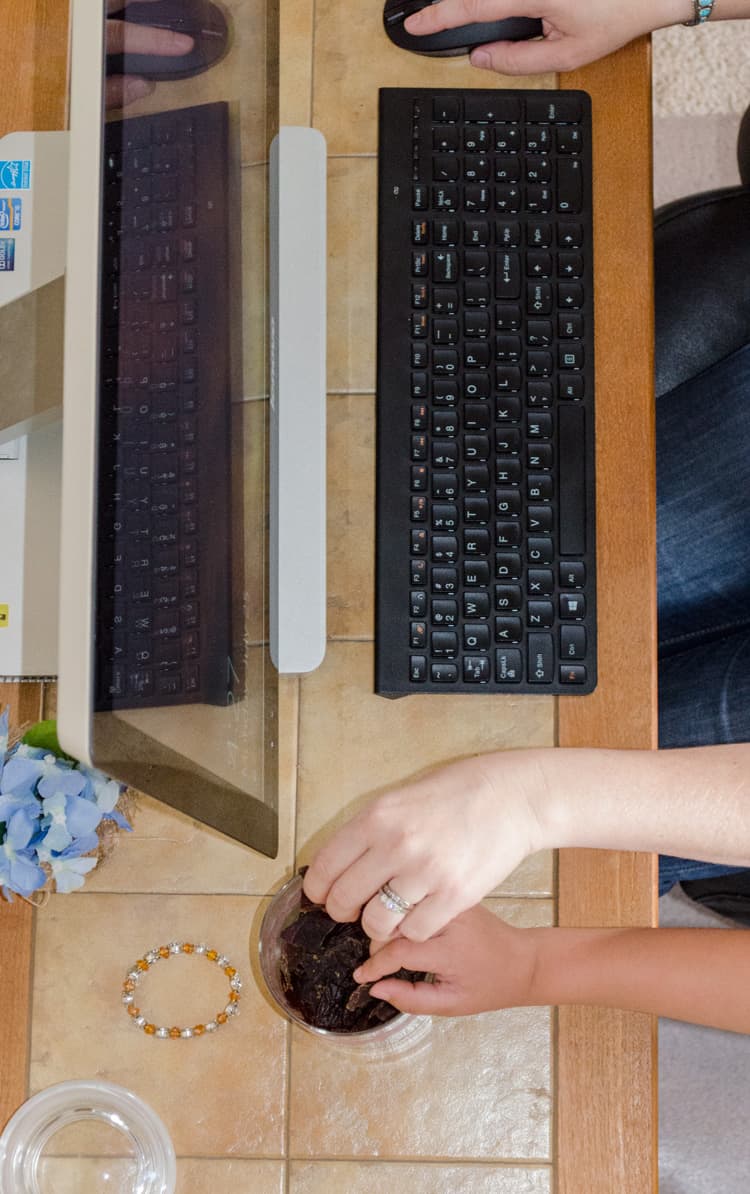 Try Jack Link's during this busy back to school time and incorporate some jerky into your snack routine. I think you'll find it handy dandy :0)