Creating a healthy, balanced, and beautiful life one recipe at a time.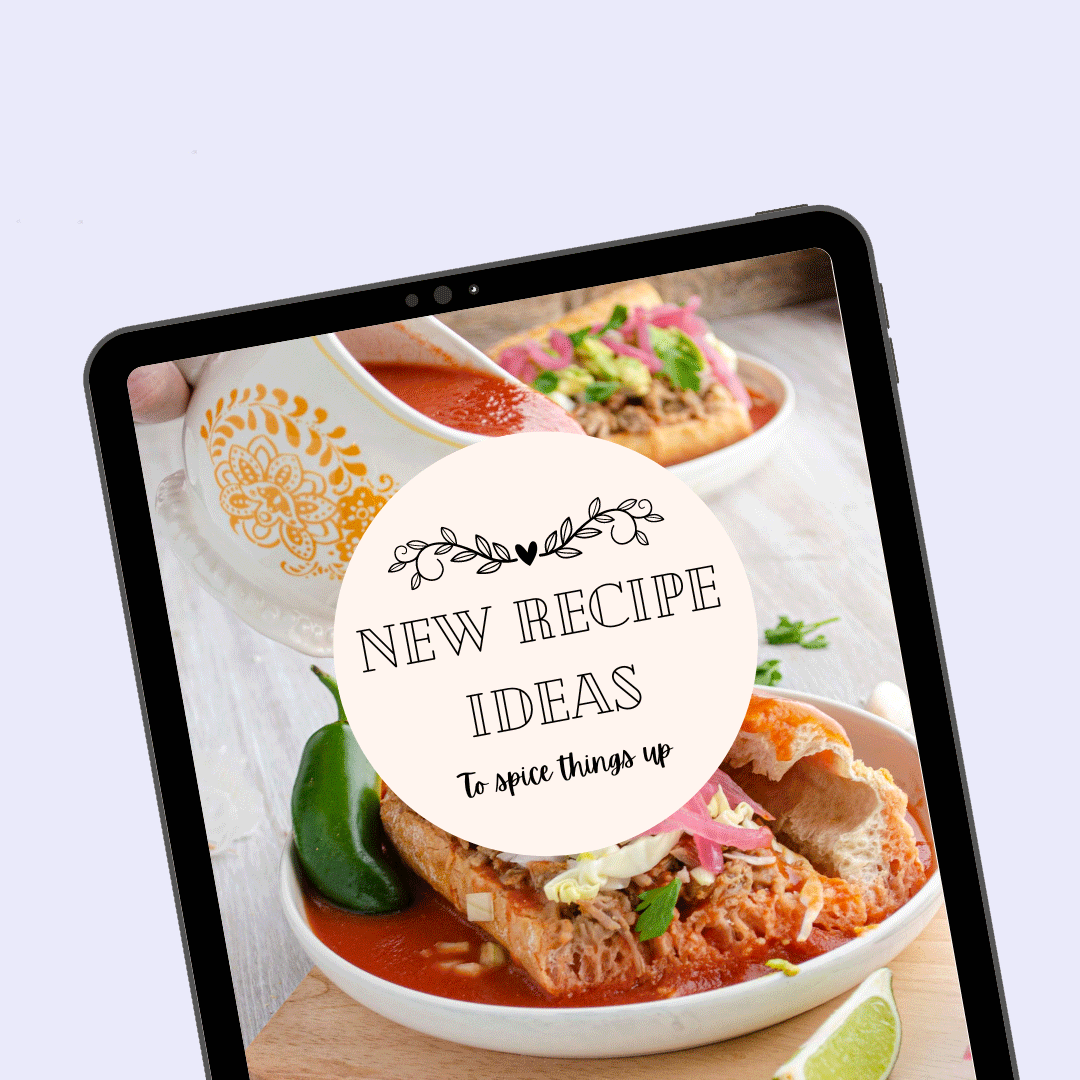 Get the latest in your inbox!
Healthy and Easy Recipes for Your Family
Your quest for simple, delicious, easy recipes is over. Treat your family to something wonderful and fresh today and build memories that last forever.
Meet the author
Hello! Nice to meet you!
New Mexico-grown, now Idaho-based Emily Sego has been creating outstanding recipes and featuring them on TV, on the web, for name-brand sponsors, and in her cookbooks for the last 10 years. When not absorbed with recipe testing, Emily loves being a wife and mother, spending far too much time watching sci-fi, gardening very badly, and trying to keep her head out of the clouds when she is hot-air ballooning.
All the Yummiest Baking Ideas and Tutorials.
Fill your home with the aroma of freshly baked cookies, bread, muffins, and more with my fun and creative baking ideas.
Save hundreds at the grocery store every week by following my budget meal plans
You will slash your monthly food budget by using my specially designed meal plans- the very same I use to feed my family of 5 for less than $400 a month – check it out now!
Southwestern, Mexican, and Tex-Mex favorites.
You've come to the right place if you love the smell of roasting green chiles and enjoy food with a kick.
New Mexican Food Made Easy 2nd Edition on Amazon now!
Wouldn't having a convenient hard copy of all my best New Mexican recipes be great? Even better, gift a second copy to a special person who needs some spice in their life :0)
Squeezing the most out of your monthly food budget.
How do you shrink your food budget without shrinking your waistline? I have excellent solutions for you- let's pinch those pennies together my friend!
Couponing
Today

Feeding crowds for cheap

Ninja Shopping Techniques

Eat your leftovers


Budget Meal Planning