Tips & Tricks for the Best Budget-Friendly Chocolate Chip Cookies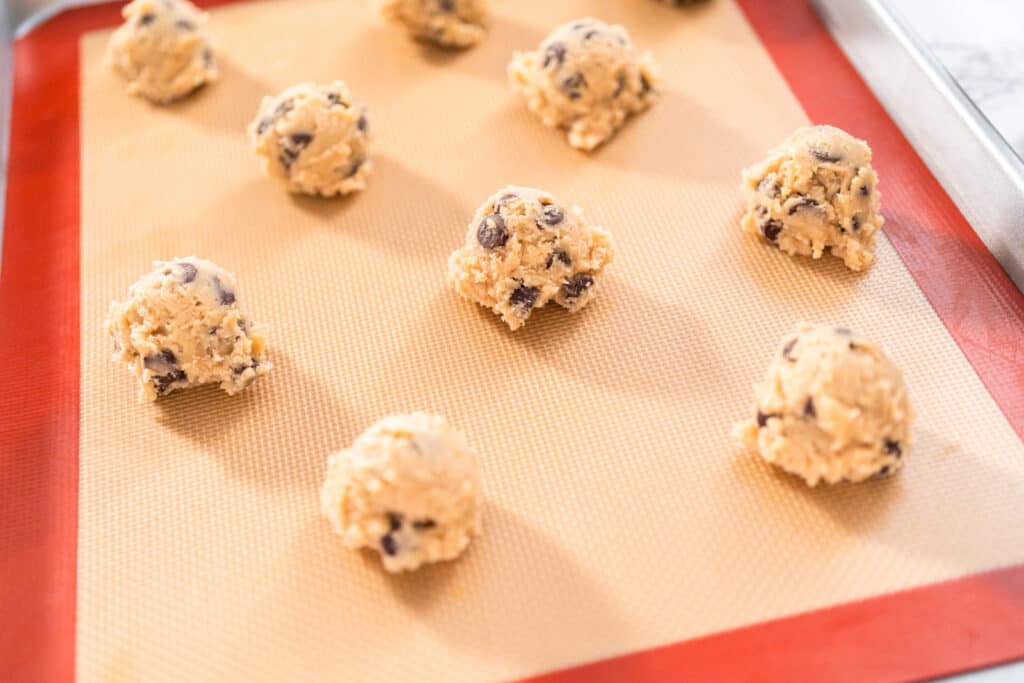 There is no doubt that chocolate chip cookies are one of the best things in the entire world. Chocolatey and the perfect amount of sweet, they are absolutely delicious. Here are some great tips & tricks for the best budget-friendly chocolate chip cookies.
There are many amazing recipes for chocolate chip cookies. They can be soft and chewy, thin and crispy, and everything in between. No matter how you like your chocolate chip cookies, there are affordable ways to make them while still tasting amazing.
Tips & Trick for the Best Budget-Friendly Chocolate Chip Cookies
Traditional chocolate chip cookies are made with flour, butter, salt, brown sugar, granulated sugar, baking soda, eggs, vanilla, and chocolate chips. However, there are also several variations on this classic cookie. Some people add nuts, other people make it vegan and some people even substitute traditional chocolate chips.
When it comes to making a good chocolate chip cookie, some of the ingredients can get a bit expensive. Oftentimes vanilla and butter will be the most expensive ingredients for making cookies. However, there are some wonderful tips you can follow to make a more budget-friendly yet delicious chocolate chip cookie.
Buy Store Brand Ingredients
Whenever people buy ingredients for chocolate chip cookies, they often purchase name-brand ingredients. Many people think you need to buy name brand ingredients in order to make a delicious cookie. However, buying store brand ingredients is cheaper and will still result in tasty chocolate chip cookies.
Try Imitation Vanilla Extract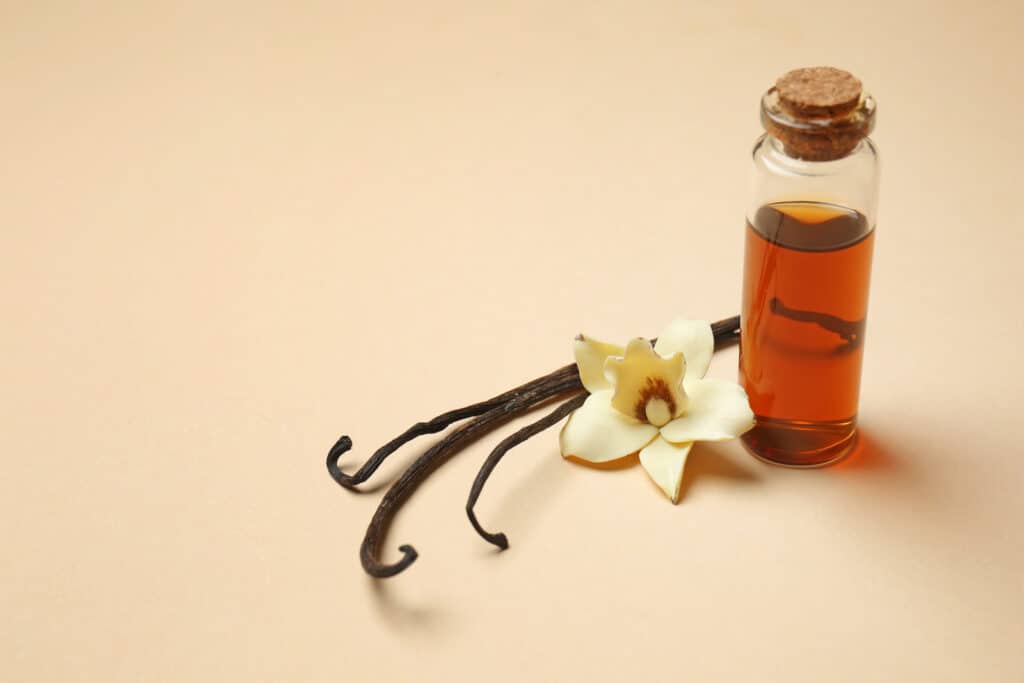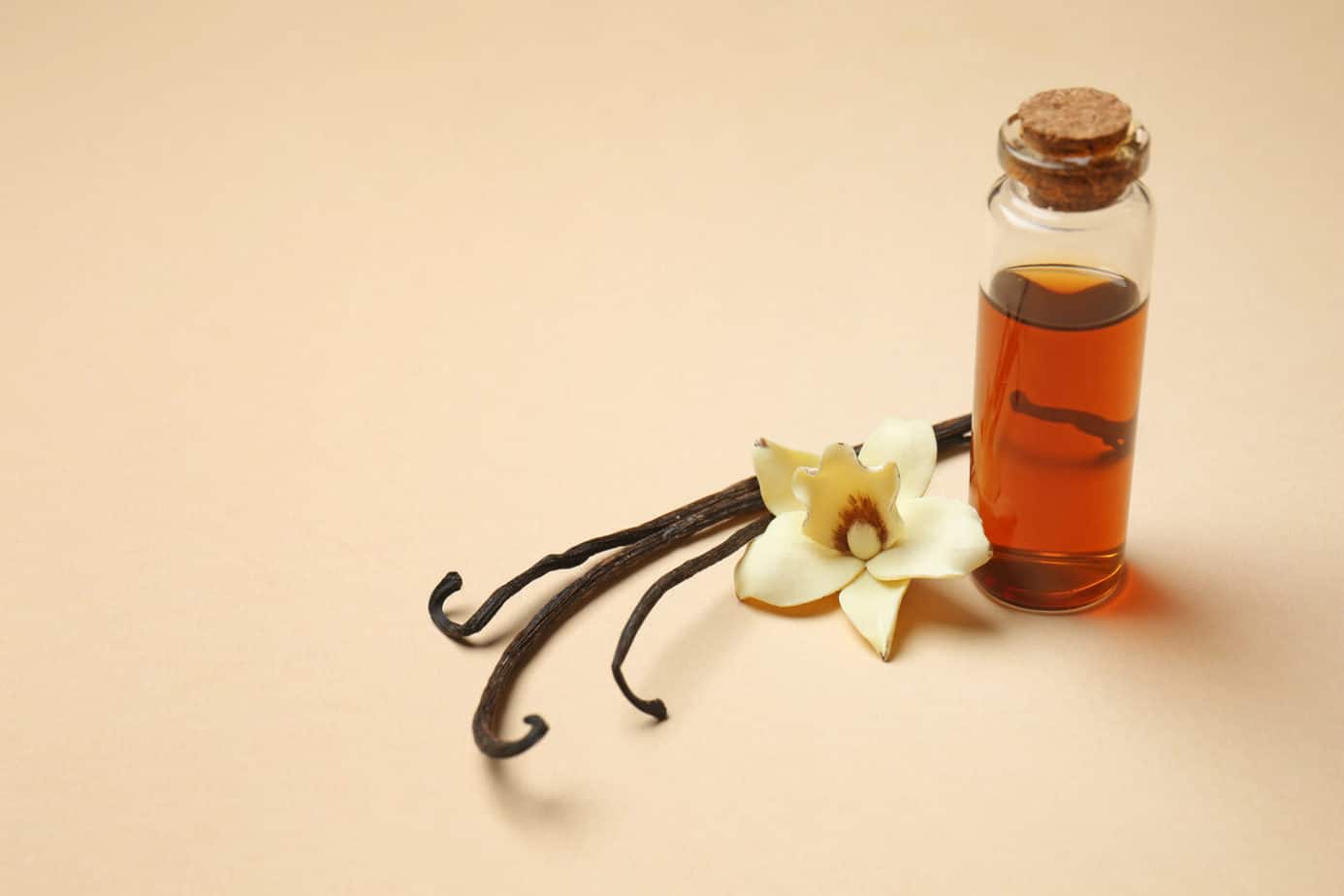 Vanilla extract is a key ingredient in chocolate chip cookies. However, pure vanilla extract is often quite expensive. Oftentimes just four ounces can cost close to $10 and even upwards of that.
Imitation vanilla extract is much more affordable and there often isn't much difference, if any at all, in the tastes of your baked goods. You can find eight-ounce bottles of imitation vanilla extract that only cost around $1.
Try a Butter Alternative
Butter is one of the most important ingredients in chocolate chip cookies. However, it is, unfortunately, one of the most expensive ingredients as well. A one-pound box of butter often costs anywhere from $3-$6.
Margarine and shortening can be a more affordable option than butter and both can still make delicious desserts. A one-pound box of margarine often costs $1-$2, sometimes even less too. A 48 ounce can of shortening generally only costs around $5-$6 and can last you a long time.
Buy Silicone Baking Mats
To avoid cookies from sticking to the pan, most recipes will call for the baking sheets to be lined with parchment paper or silicone baking mats. Though parchment paper works great, you will go through it quickly if you do a lot of baking.
Silicone baking mats generally only cost between $6-20 and are reusable, so they can last you several years. They are also better for the environment than parchment paper, since you don't have to throw it away after one use.
Budget-Friendly Chocolate Chip Cookies
By buying store brand ingredients and making a few substations, you can have some delicious chocolate chip cookies that are affordable. Not only will you be happy with how amazing they taste, but your wallet will be happy you saved it money.
Cakedecorist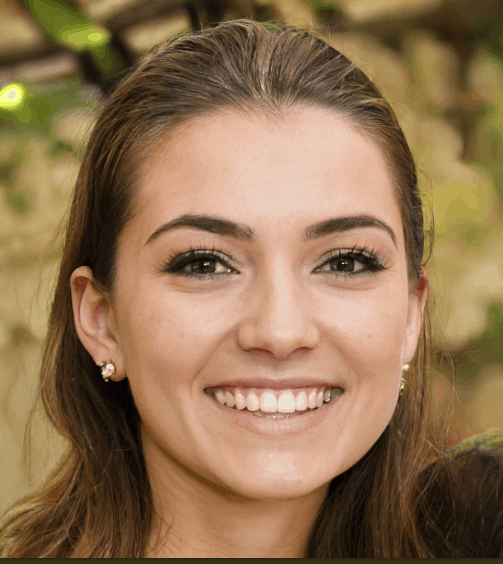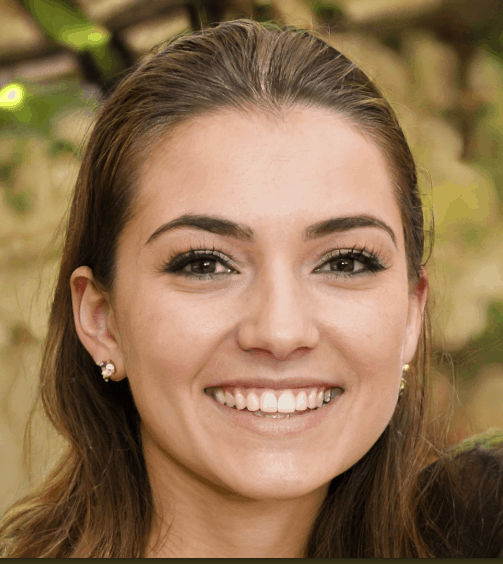 Karen Rutherford is founder and editor in chief at Cakedecorist. You will often find her in the kitchen creating edible works of art or trying out some new recipes. As a pâtissière and baking enthusiast, Karen has decided to share her abundant knowledge with the internet audience and provide only the best tips and recipes for baking and decorating your favorite sweets.